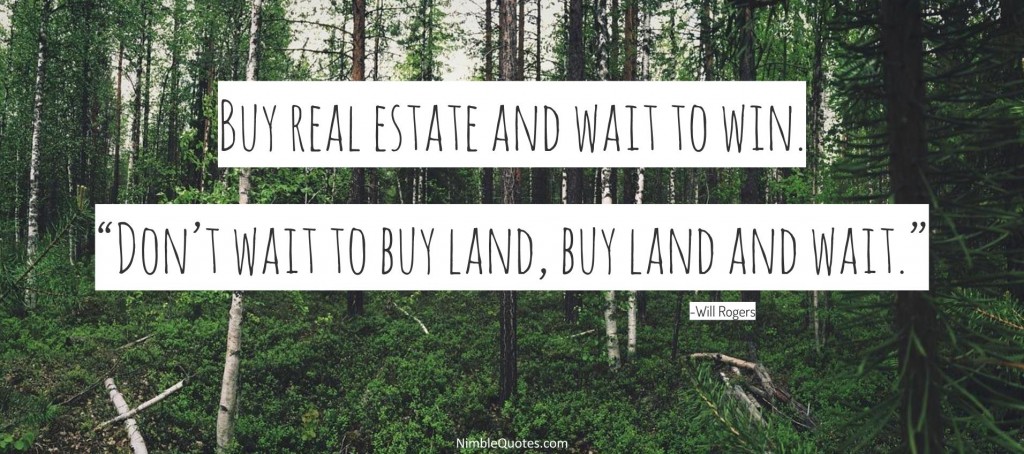 Is it a strange concept that real estate agents would use Twitter as one (of many) methods to build their clientele? If so, read on. We have many tips and ideas about why and how to consider using Twitter to build your real estate clientele.
Using Twitter for real estate is a concept that may elude many a realtor. Some still look at it as a tool suited for entertainment and news only. Others have heard about using Twitter for business, but they just can't see what value the social media giant can bring to their real estate business.
The truth is, no matter how well you might be doing as a real estate agent, if you are not using twitter for business, you are definitely missing out on a huge opportunity to expand your clientele considerably.
Why Twitter for real estate agents?
Over 300 million Twitter users
The colossal user base of twitter has means you get exposure to a large number of potential clients in your area. This gives you a golden chance of massive awareness for your real estate listing.
Twitter is a fast and fluid platform.  Each tweet gives you 140 characters to describe your listing.
Easy to share with followers
Since your tweets are short, using twitter for real estate means people will read your posts in a flash and share them just as quickly. In just minutes, your posts can be retweeted many times over to those who are looking for just what you have to offer. You'll want to include hashtags of the neighbourhood you sell in with each tweet. This will help narrow the audience to just those who are interested in the area you are selling.
Twitter is basically free (except for your time!), but it also has paid services that can effectively put your real estate business out there and increase your exposure.
Perhaps we've piqued your interest and you may be thinking that Twitter could be a good platform for your real estate listings and awareness. But what if you already have listings?  How can you add Twitter to your marketing strategy to expand your already established real estate business?
Tweet this, realtor!
Trust is the name of the game. You certainly have tips or advice about putting a home up for sale, moving, sorting out mortgages, decorating, landscaping, up-and-coming neighbourhoods – this is great information. Share it. Start by sharing exactly this type of information. To you it may feel like common sense. To those getting ready to buy or sell or move, it'll be helpful and timely advice.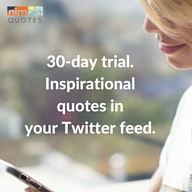 Twitter can be the testing ground before clients can actually interact with you. Show them what you know by answering questions people ask on Twitter.
You can start to attract and get to know new clients via Twitter. Using the direct message feature (DM) you can have extensive conversations with potential clients ( up to 10,000 characters) before deciding to meet or get on a call. This will help them get comfortable with you, and help you qualify them in an efficient way.
Aside from tweeting listings, neighbourhood information and answers to questions, why not add inspirational quotes about the buying, selling, investing and owning of real estate? This information will connect well with your audience. Sign up for a 30-day free trial at NimbleQuotes.com and choose the Real Estate category, add in hashtags specific to the area of town you sell in and watch the interaction on Twitter start!