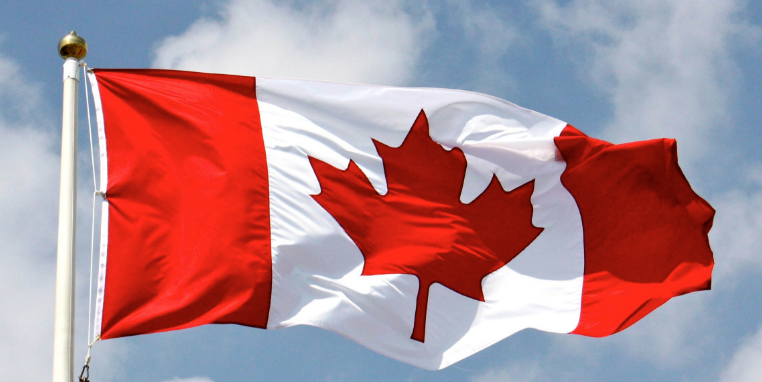 Auto-posting content on Twitter remains one of the best social media tools for business because it regularly exposes businesses to customers (both current and potential), helps them engage better, and deepens their relationships.
If you're having trouble finding content that connects you with your followers, consider posting motivational quotes, especially inspiring ones that are shareable. Wondering who you should quote? Since it is Canada Day, how about these three Canadian women whose words are sure to motivate you and your followers:
Rosemary Brown
"We must open the doors and we must see to it they remain open, so that others can pass through."
Heroines.ca, a guide to women in Canadian history, put together a list of inspiring quotes from Canadian women. Their first entry: Rosemary Brown, a prominent Canadian politician and activist. This distinguished woman came from humble beginnings in Kingston, Jamaica before moving to Canada and becoming the first black Canadian woman to be elected to a provincial legislature. Her time in this role (1972-1986) no doubt inspired many of her motivational quotes.
Lucy Maud Montgomery
"In this world you've just got to hope for the best and prepare for the worst and take whatever God sends."
Lucy Maud Montgomery was a 19th century author, best known for writing Anne of Green Gables. This instant classic shot Montgomery – and Prince Edward Island (the small Canadian province where the novel took place) – to fame. Over the course of her career, Montgomery published 20 books, 530 short stories, 500 poems, and 30 essays, all full of amazing quotes that would inspire anyone.
Lori Ann Muenzer
"Nothing's impossible. It's what you decide your limits are."
Lori Ann Muenzer is a Canadian track cyclist and gold medal winner of the 2004 Summer Olympic Games. She is the only person in Canadian history to win a gold medal in Olympic cycling. But her accomplishments don't end there. Muenzer has also won silver medals in the 2000 and 2001 World Championships, as well as a bronze medal in the 2004 World Championships. One of her best quotes is hands down:
Using Social Media Tools for Business
If you're unsure how quotes like these can increase your following and engagement on Twitter, contact Nimble Quotes today. We'll help you implement these social media tools for business so you can make the most of your Twitter presence.