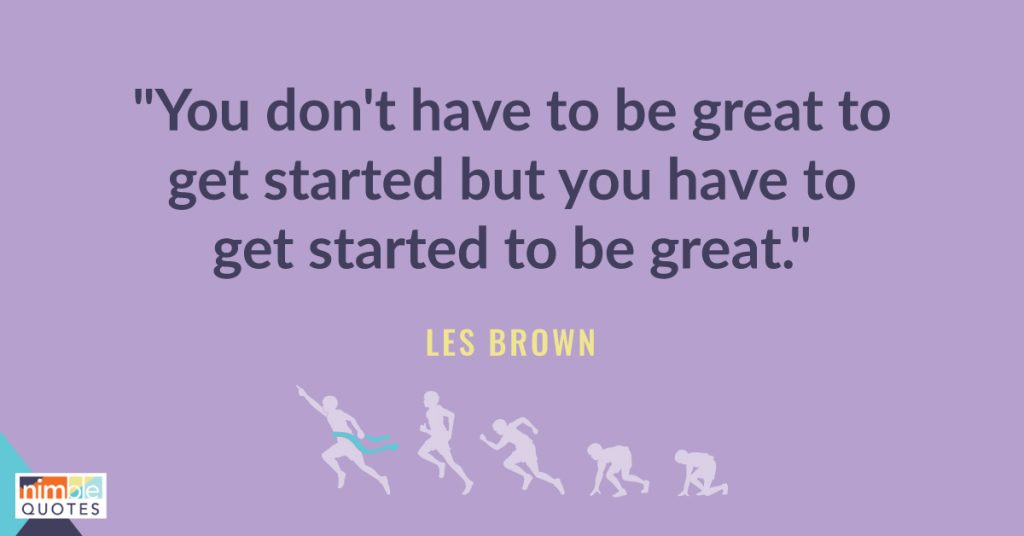 Les Calvin Brown, the celebrated motivational speaker and former member of the House of Representatives, was born on February 17, 1945, in a dilapidated factory in the poor neighborhood of Liberty City in Miami, Florida.
Les's mother, who was married to a serviceman stationed abroad, had an affair with another man, subsequently becoming pregnant with Les and his twin brother.
Three weeks later, after giving birth, she gave them up for adoption. Both Les and his twin brother were adopted by a lady named Mamie Brown, 38 who was single and worked as a cook. Les has been quoted as saying, " Everything I am and everything I have I owe to my mother, her tenacity and personality are my biggest motivation, always have been and always will be."
Brown's adopted mother, Mamie, had exceptional confidence in him, believing that Les was bound for greatness. However, his teachers did not share this sentiment. They found Les to be restless and quite the little prankster. Brown, they said, was a mediocre student because he could not focus, especially while reading.
In the fifth grade, Les was identified as being "educable mentally retarded." As he later recalled in his book. Being labeled like this was hard for a young boy to shake. And he didn't try, he just succumbed to the label they had given him.
Lucky for Les, a teacher intervened. LeRoy Washington, a language and acting professor at Booker T. Washington High School where Les went to school, encouraged Les to chase his dreams with a relentless desire and belief. LeRoy taught Les the invaluable lesson that "there arrives a moment when you have to cut your burdens to strive for yourself and your aspirations."
In school, Les would dream about being in the spotlight and addressing thousands and thousands of people. He would actually write in a notebook how he was " the world's most renowned speaker." However, it was not until Les met LeRoy that he genuinely understood what it meant to be a great motivational speaker.
An inspiring story from Les Brown's early days with LeRoy was when Les told his teacher that he was unable to complete the assignment as he was educable mentally retarded.(2) LeRoy responded by saying, "do not ever say that about yourself again."
That single statement gave Les the freedom to finally break free from the label that had haunted him since fifth grade.
"The limitations you have, and the negative things that you internalize are given to you by the world," he wrote of his realization. "The things that empower you-the possibilities-come from within."
After completing high school, Brown was employed as a sanitation worker for the city. However, Brown's burning desire to become a D.J. inspired him to seek a job in radio. Les did odd jobs around a local radio station and continued to nag the owner to give him a try on air. He was always met with a "no".
That is, until one day the D.J. on duty got drunk on-air and had to be removed from his shift. There was no one else around to finish the show, Les finally got his big break. He threw all his enthusiasm into that shift and the radio station owner was incredibly impressed by Brown's talent, enthusiasm, and how he saved the day, consequently hired him as a full-time D.J.
In 1977 Les ran for political office and surprised everyone by prevailing in the race for the Ohio State Legislatures' 29th House District Seat. In Brown's inaugural year, he passed more law than any other rookie congressman previous. By his third year as Congressman, Les served on the Human Resources Committee as Chairperson. However, in 1981, Les stepped down from his position to take care of his mother, who had become ill.
A chance meeting with the motivational tycoon and multi-millionaire, Zig Ziglar inspired Les to become a motivational speaker. At the time, Ziglar made $10,000 an hour to speak to large conferences and company retreats.
Brown began by reading books on motivational speaking. Within only four years of starting, Les had earned the prestigious Council of Peers Award of Excellence, the National Speakers Association's most distinguished honor. He was the first African American to be awarded the prize.
"You don't have to be great to get started, but you do have to get started to be great." personifies Les Brown. Using his perseverance, tenacity, and confidence in his capability, Les shows us what's possible by taking that first step. As we all know, the first step is the hardest to take, but when taken, it leads to bigger and bigger steps that can ultimately lead to greatness.
Life continually throws curve balls at us, and it's the way we respond by taking that first step that separates the good from the great.
Today Les Brown is still as committed as ever and coaches today's younger generation in the art of motivational and public speaking.
Other Quotes From Les Brown
"Do what is easy and your life will be hard. Do what is hard and your life will be easy."
"When your why is big enough you will find your how."
"The greatest revenge is massive success."
"You are the only real obstacle in your path to fulfilling it."
"No matter how bad it is or how bad it gets I am going to make it."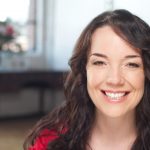 Want to inspire others and be inspired by famous inspirational quotes? Sign up for a 7-day free trial of Nimble Quotes, choose from 60+ categories of quotes (success, financial, business, women's quotes etc.) to appear on your Twitter feed as if you've tweeted them yourself. Try our SMS option too – get inspirational quotes sent to your phone each day – a text message you'll love to receive!