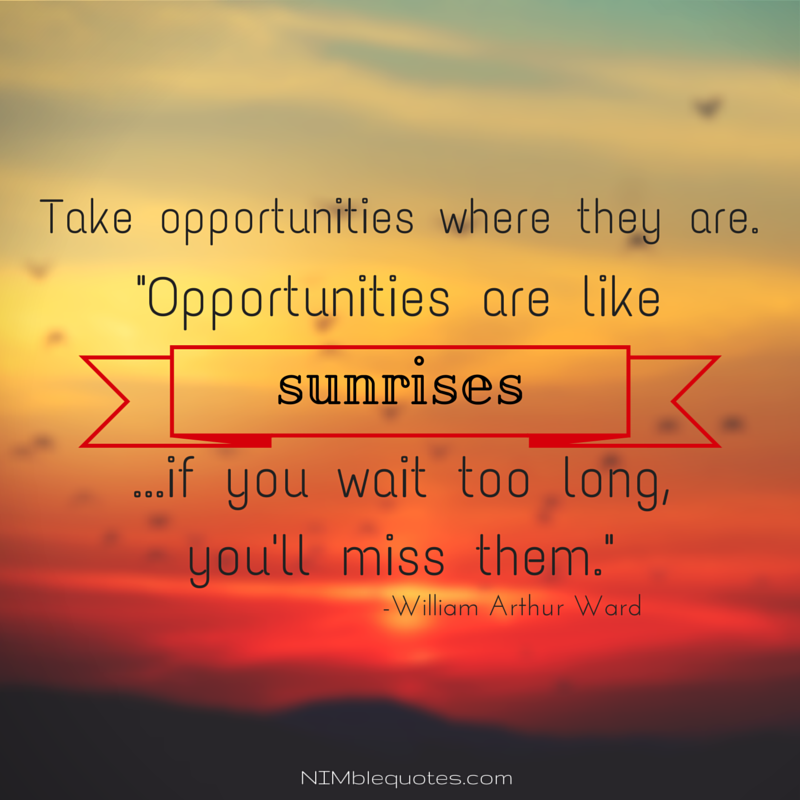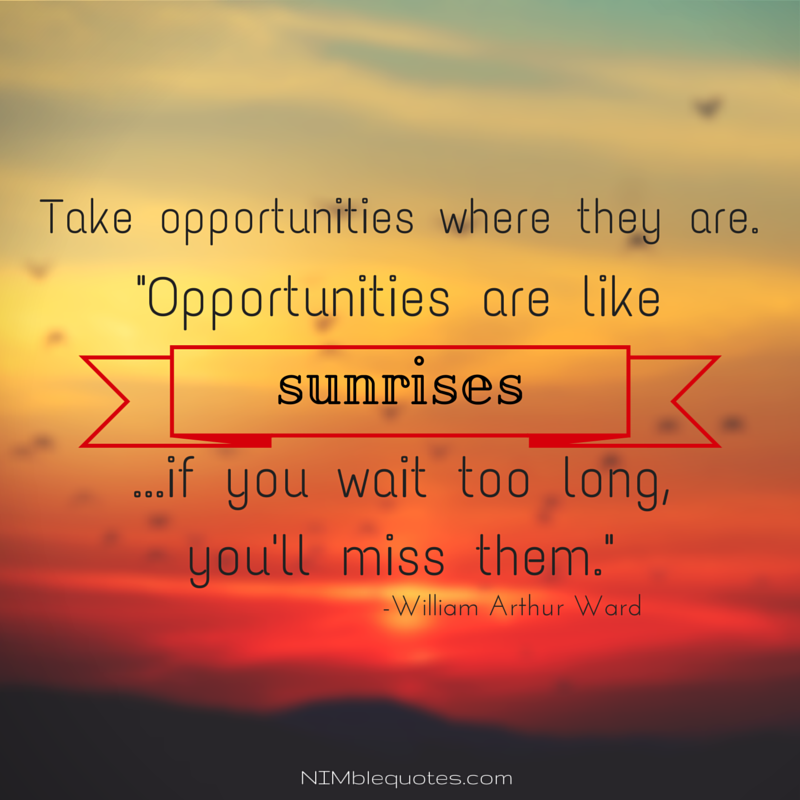 If you're on Twitter, then you've probably already noticed the hashtags many people put on their tweets (e.g. #FunnyTweets). I've already spoken about what they are and the basics of how to use them, but today I'd like to talk about why to use them.
A lot of entrepreneurs don't really use Twitter hashtags or understand them, despite being active and having lots of tweets. But hashtags can be a great way to get your messages read by other people and, even better, find conversations that you can use to engage the community. Here's how:
Helping engagement
Follow events and discussions. Many people add a hashtag to associate their tweets with a specific topic or event. If they end your tweet with #FIFA2015, for example, other people who follow that hashtag will be able to see the tweet and respond to it. You can take advantage of this by following a hashtag and participating in the discussion.
Just remember that your message has to be appropriate to the hashtag and contribute something to the conversation, otherwise people will get annoyed at the obvious marketing ploy!
Research. You can using hashtags to get a quick look at what people are saying online about a particular topic. This is great for researching popular trends that you might want to jump in on, or for monitoring fields of interest. You can even create lists of hashtags to follow to keep tabs on new developments.
But what about when you're the one doing the tweeting? How do Twitter hashtags help you get noticed or get better responses?
Getting read
Use with links to drive engagement. If you've got a blog or something else to share on Twitter, adding a hashtag to the end of the tweet is the equivalent of putting an ad on TV. It helps spread the link around and get it in front of people who don't normally follow your Twitter feeds.
Just be careful not to overdo it, though! Only use one hashtag per tweet (or two, maximum). Too many hashtags can be very annoying, so restrain yourself!
Provide context. It can be very easy to get misinterpreted online, so hashtags are a great way to provide context for your tweets. This is also if you're quoting someone and relating that quote to a particular theme or topic.
Emphasis. Hashtags can also be creatively used to provide additional emphasis to a statement—or as the punchline to a joke (E.g. "Spilled wine #BadFirstDate"). A sharp contrast between the hashtag and the actual tweet can give an entertaining sense of irony. In this case, the hashtags aren't there to organize or categorize the tweet, but to make the tweet itself more interesting and shareable.
So try incorporating a few hashtags based on my suggestions! Take a look at how other brands are using tweets, too, and adopt some of their best practices. Pretty soon, you'll be able to hashtag with the best of them!
Nimble Quotes includes default hashtags with each quote category choice, and the option for your own custom hashtags. Learn more and sign up for your 30-day trial.