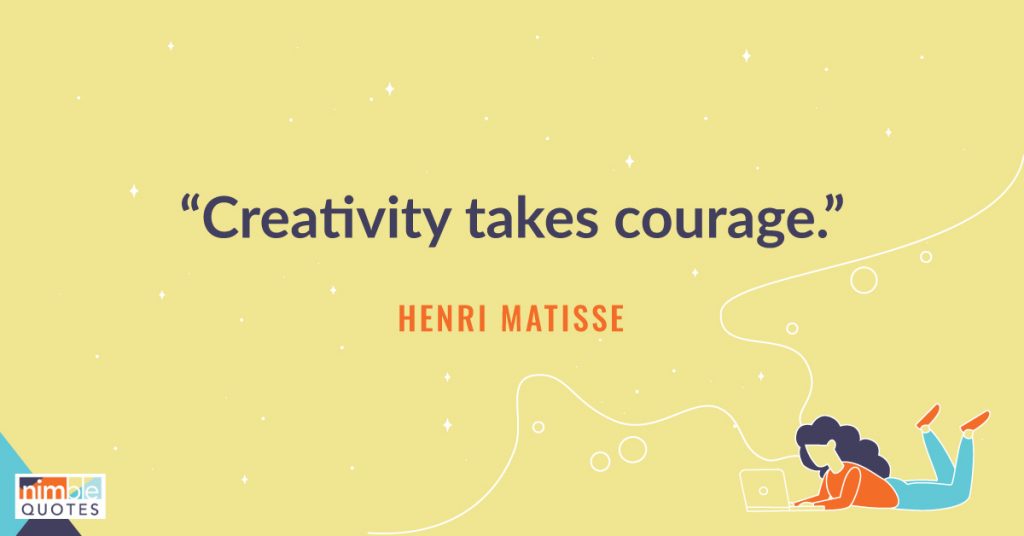 "Pushing the boundaries of creativity"
Whether you're a struggling writer, a starving musician or an aspiring artist, getting recognized for the work you produce is difficult even at the best of times.
For others, like French painter Henri Matisse, his work was not only recognized for its visual appeal, but he is commonly regarded as one of the artists who helped revolutionize and define visual arts throughout the opening decades of the twentieth century.
Known for his expressive use of colour and drawing, which can be seen in his work spanning nearly five decades, he is widely recognized as a leading figure in modern art alongside other famous artists like Pablo Picasso.
Born in 1869 in northern France, Matisse grew up in a middle-class family before going to law school in Paris. Two years into law school his studies were sidelined when he was diagnosed with appendicitis. While he was recovering, his mother bought him art supplies to help him pass the time, a decision that would change the course of his life forever.
While recovering from appendicitis, he soon discovered a burning passion to paint and decided upon his return to Paris that he would study art at the Académie Julian. While he initially painted still lifes and landscapes in a traditional style, in 1896 he was introduced to impressionism and to the work of Vincent van Gogh.
Struck by Van Gogh's use of vibrant colours, Matisse immediately abandoned his earth-coloured palette for bright colours and later that year exhibited five paintings at Société Nationale des Beaux-Arts, two of which were purchased by the state.
With his new-found success, he grew in confidence both as an artist and a man, and over the next two years his colours became lighter in hue while at the same time more intense. Around the same time he also married a young woman from Toulouse named Amélie Parayre. Together they left Paris for a year and visited London where he studied the paintings of J.M.W. Turner before travelling to Corsica, where he received a lasting impression of Mediterranean sunlight and colour.
As his career progressed his fondness for bright and expressive colour became more pronounced and he quickly became one of the leaders of the Fauvism style, which emphasized strong color over the representational or realistic values retained by impressionism.
While the undisciplined nature of Fauvism didn't last very long and was soon replaced by expressionism and cubism, it didn't affect Matisse's career.

His paintings, and soon his sculptures, began making appearances at art exhibits across the world including in New York and London.
By middle age and with growing affluence and an established international reputation, the disruptions of World War I isolated him from the centres of avant-gardism. As a result, he began to spend his winters on the French Riviera, and by the early 1920s he was mostly a resident of Nice.


During this time his pictures became less daring and less economical. Like many of the painters and composers during these years, such as Pablo Picasso and Igor Stravinsky, Matisse relaxed into a modernized sort of classicism.
In the following two decades between the first and second world war, Matisse created costumes for a ballet production, returned to creating sculptures and continued to paint. He also found the time to travel to many far off places, such as Tahiti and San Francisco.
During his final years of his life he led a rather solitary existence after his wife ended their 41-year marriage in 1939 and the Nazi's invaded France. Despite the occupation, Matisse was still able to exhibit his artwork after signing an oath assuring his "Aryan" status.

By 1941, Matisse's health took a turn for the worse when he was diagnosed with abdominal cancer. Despite a successful surgery, he suffered serious complications that left him wheel and bedbound.
During this time he continued to pursue his passion for art and developed a new art form called paper mache using glue and scissors until his death in 1954.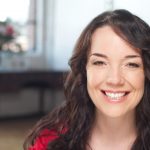 Want to inspire others and be inspired by famous inspirational quotes? Sign up for a 7-day free trial of Nimble Quotes, choose from 60+ categories of quotes (success, financial, business, women's quotes etc.) to appear on your Twitter feed as if you've tweeted them yourself. Try our SMS option too – get inspirational quotes sent to your phone each day – a text message you'll love to receive!