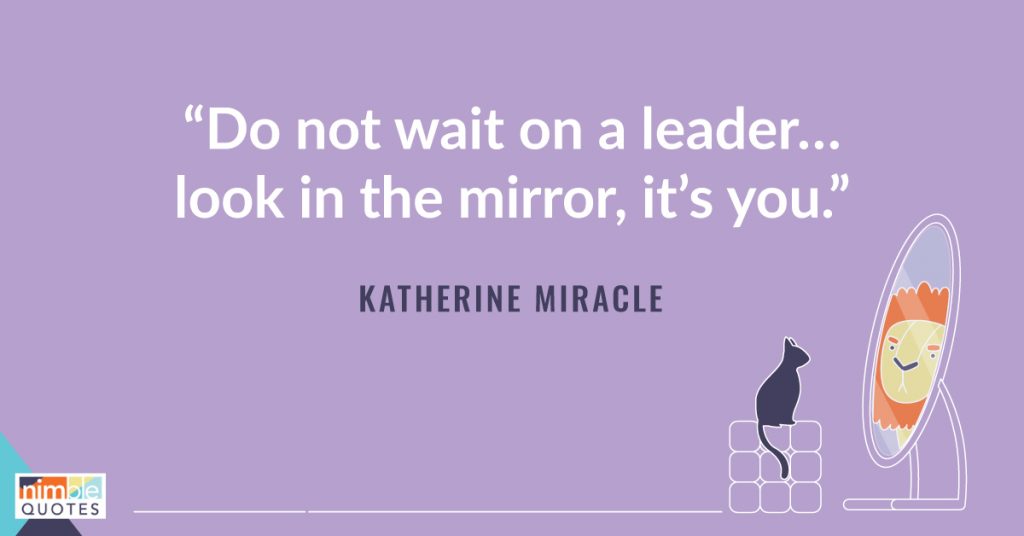 The truth about leadership and love
Far too many of us know what it's like to work in a toxic workplace or have a bad boss, fortunately, it doesn't have to be that way.
Few people know this better than Katherine Miracle, who has made a career out of motivating leaders to rethink how they can create a positive workplace environment to help their team – and their business – reach its full potential.
Over the past two decades, Miracle has used her life experience to refine her message and, in the process, has become an entrepreneur, author of four books, a university instructor, business coach and a highly sought-after public speaker.
In her first book, Discovering Your Dawn, she shares a personal tragedy that occurred while she attended college. The book unveils the mistakes she made during the tragedy and reflects upon her own suffering in an effort to help others. Published in 2009, it is a highly-relatable narrative that motivates readers to overcome their difficulties in order to help others avoid a personal crisis as she did.
The publication of her first book not only resonated with people but also helped propel Miracle's public speaking career. Within a few months of publishing it,  she quickly found herself visiting college campuses across the United States to talk to students about leadership and love. During her motivational and inspirational seminar, she shared her experience of losing close friends, tumultuous relationships, and how such jarring tales impacted her educational experience.

Following the success of her first book, she decided to use her experience as a marketing and public relations expert to publish three more books to help individuals and businesses reach their full potential. In her second book Marketing That Drives Revenue, its purpose was to help professionals, entrepreneurs, and leaders increase their revenue.
In Miracle's third book, Your Strategic Personal Brand… The Truth and the Lies book gave readers the tools to use their own strategic personal branding to find their passion and purpose. With the help of this book, she built a national training program called Brand + Team = Revenue, which has helped over 100,000 professionals build their brand, team, and revenue.
In her fourth book Inquisitive Culture, which was published in 2020, she dives into the secret weapon to not only survive but to change a toxic workplace into a culture of success and respect.
Beyond putting pen to paper, she is also the founder and CEO of Miracle Resources, which is a full-service marketing, public relations and training firm. Her company has helped increase revenue for more than 1,000 brands and provides training and success coaching for businesses and non-profit organizations.

            In fact, her company has helped raise over $30 million for 10 non-profits and secured $4 million in free publicity for corporations and nonprofits.
Miracle's work as an entrepreneur has been honoured as a distinguished marketing executive by Sales & Marketing Executive International and she has also won the Elite Women Award from International Business Women.

            When she isn't busy helping businesses and individuals succeed, Miracle teaches communication at Kent State University and the University of Akron.
"Formal education will make you a living; self-education will make you a fortune."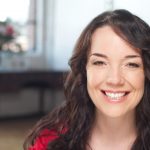 Want to inspire others and be inspired by famous inspirational quotes? Sign up for a 7-day free trial of Nimble Quotes, choose from 60+ categories of quotes (success, financial, business, women's quotes etc.) to appear on your Twitter feed as if you've tweeted them yourself. Try our SMS option too – get inspirational quotes sent to your phone each day – a text message you'll love to receive!