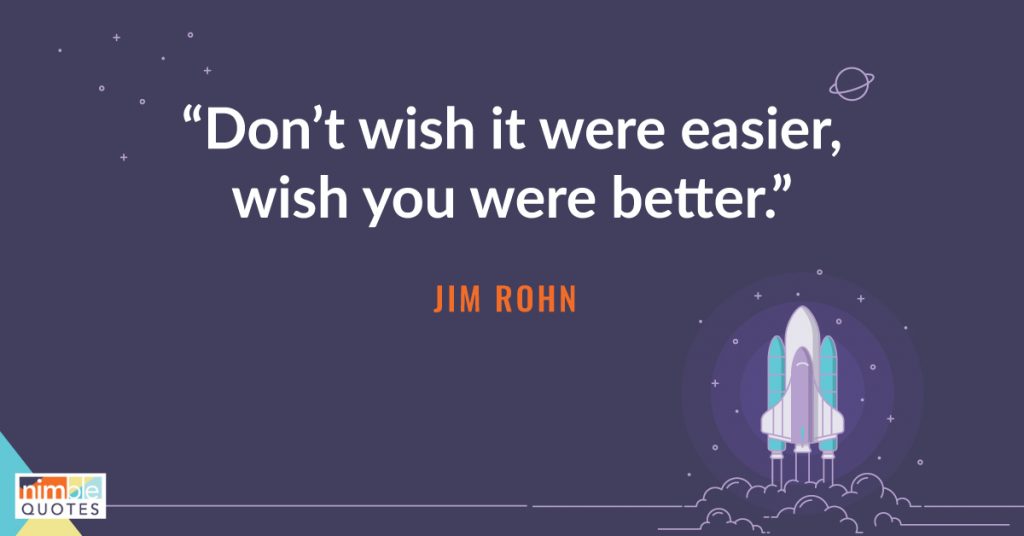 From rags to riches and the pursuit of the American dream
Born in 1930 and raised on a farm in the mid-western state of Idaho, Emanuel James Rohn, also known as Jim, understood from an early age the value of hard work. 
Blessed with a strong work ethic, Rohn excelled in school as a young boy graduating third in his class out of 140 students, however, despite his early academic success, college proved to be more challenging, and he dropped out after only a year-and-a-half. 
With only a high school diploma in hand, Rohn struggled as a young man to make ends meet, before eventually landing a job as a stock clerk with Sears where he managed to earn $57 a week.
While the job offered a steady income, he quickly realized that his weekly paycheck wouldn't be enough if he wanted to pursue his goals and ambitions.
As luck would have it, Rohn was invited by a friend to attend a lecture by John Earl Shroff, who was the vice-president of a nutritional supplement company called AbudaVita.
Unsure what to expect, Rohn was struck by Shroff's wealth, business accomplishments and his charisma, however it was Shroff's philosophical outlook on life and a personal challenge to the audience to become millionaires that left a lasting impression.
Leaving the lecture inspired and determined to make the most of his life, Rohn vowed to follow Shroff's philosophy and set off on a journey of personal development that would ultimately transform his life.
In the following weeks, Rohn quit his job with Sears and joined Shroff with AbudaVita in 1955. Two years later Rohn resigned and joined Nutri-Bio, another direct selling company where Shoaff started to mentor him. Following his mentorship, Rohn built one of the largest organizations in the company and by 1960 when Nutri-Bio expanded into Canada, Shoaff and the other owners selected Rohn, who was only 30 years old at the time, to be the vice president for the organization.
By 1961 Rohn had done the impossible, and in six short years had become a millionaire, which he credited in large part to his mentor Shroff, who helped him realize his own potential through personal development.
Despite his success as a young man, Nutri-Bio soon went out of business and Rohn was once again unsure about his future. As fate would have it, a friend invited him one day to share his "rag-to-riches" story to a local Rotary Club.
His talk went so well that he was soon asked to speak at other events and luncheons and by 1963 he held his first public seminar at the Beverly Hills Hotel. Following this pivotal event, he began holding seminars across the United States sharing his story and his life philosophy.
During these events he became known for his rag-to-riches story and emphasized the power of self-improvement to get ahead in life. He also stressed the importance of investing in yourself to reap the maximum benefits in life.
For the next four decades he continued to share his story and host seminars and personal development workshops to inspire people to reach their full potential and even helped mentor Tony Robbins in the 1970s, who would eventually become one of the most well-known and sought-after inspirational speakers in the world.
Throughout his career Rohn published 17 books and was the recipient of the 1985 National Speakers Association CAPE Award for excellence in speaking. Rohn passed away on December 5, 2009.
Other Jim Rohn Quotes:
"I used to say, 'I sure hope things will change.' Then I learned that the only way things are going to change for me is when I change."
"One of the best places to start to turn your life around is by doing whatever appears on your mental 'I should' list."
"Human beings have the remarkable ability to turn nothing into something. They can turn weeds into gardens and pennies into fortunes."
"Formal education will make you a living; self-education will make you a fortune."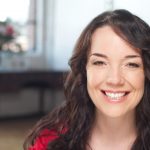 Want to inspire others and be inspired by famous inspirational quotes? Sign up for a 7-day free trial of Nimble Quotes, choose from 60+ categories of quotes (success, financial, business, women's quotes etc.) to appear on your Twitter feed as if you've tweeted them yourself. Try our SMS option too – get inspirational quotes sent to your phone each day – a text message you'll love to receive!