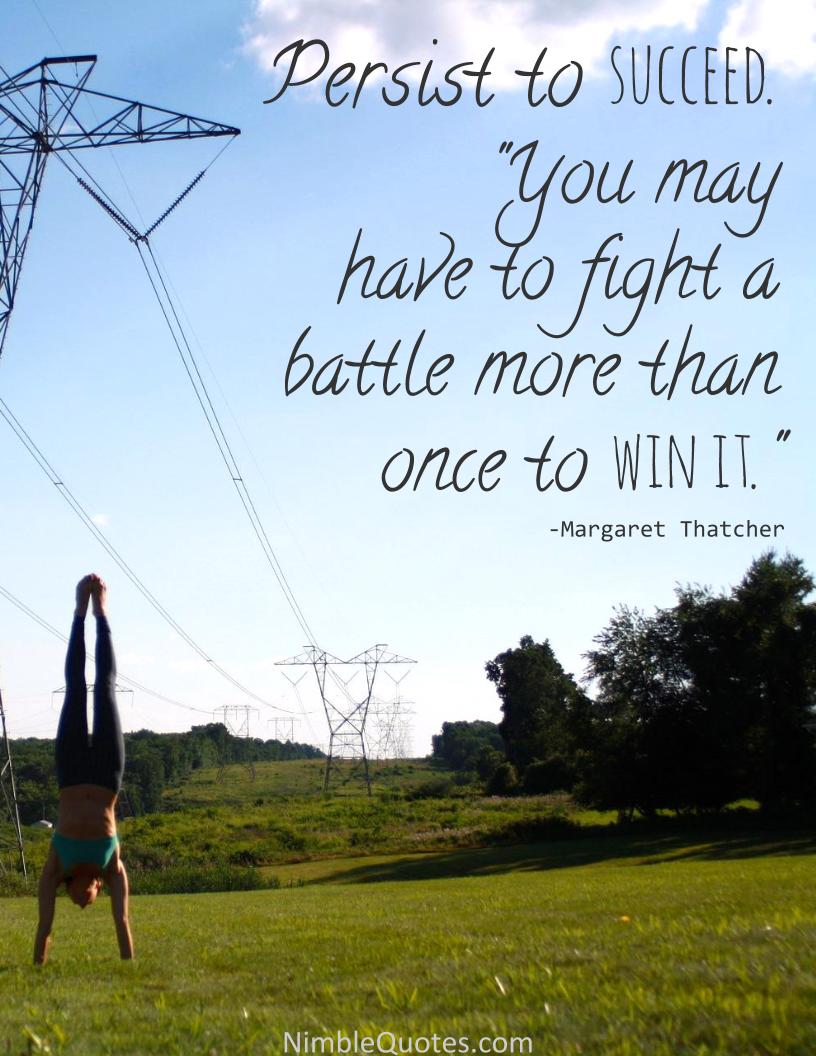 To some, the idea that government agencies can use Twitter may seem absurd. Tweeting as a government agency, department, agency or official can be daunting when considering the rules and regulations that members are required to adhere to. However  when used strategically, Twitter can be a great way to interact with your public. It can humanize a department, pass across important corporate messages and build an informal yet professional relationship with the people you serve. This article will share some basic ideas of how to overcome some of the initial hurdles to using Twitter as a platform to interact with the general public your government department serves.
What should our department tweet about?
Government departments have plenty of material that can be turned into interesting content for followers to interact with. One of the pieces of advice business are given when they wonder what to tweet about is what questions do you answer to your customers all day? The very same advice can work for a government department. Your department or ministry must have a few dozen frequently asked questions – tweet that information. Of course, include the answers and a link to where your followers can find out more information. Other information can include:
News, updates and press releases
Tweeting about news, updates and press releases will ensure that your followers are the first to hear about important on goings in your department and never miss an update. This will give followers interested in your sector a reason to follow you particularly if you share timely information regarding the government department.
Exclusive insights are one of the main reasons that a person will follow a business Twitter account. Tweet coverage of official events via text, picture and video and include carefully structured quotes from the members involved when possible. Canada's Prime Minister Justin Trudeau Periscoped his swearing in ceremony. This exclusive was quite a treat for many who would normally not have that type of access to such an important event.
Approved content for Tweeting
In our conversations with government departments, many tell us they need to get their tweets approved weeks in advance. Certainly this can feel like it defeats the purpose of sharing up-to-the-minute content on Twitter. However, many government agencies have timeless information that will be helpful for weeks, months or years to come.  We'd suggest that the approved tweets could would to your advantage. Once they are approved, you may be able to use them many times. Many companies tweet evergreen or timeless information that will not expire and is helpful no matter if their audience learns of it today or next quarter.
Personnel changes – who tweets now?
Having one person be the 'face' of your department, interacting with your followers on Twitter can be an excellent way to establish a human connection. However, what happens when that person gets transferred to another department? Rest assured, this is not just a government challenge. The private sector deals with this too. Community mangers leave, get promoted and change jobs all the time. One idea to work around this issue are – cross training. Have each employee 'own' the Twitter account for a week at a time. With proper training, this could be a way where each person in your department experiences the front line interaction with the public. It can be incredibly positive as each department employee may come up with ways to better serve the public since interacting with them. If this is too much of a stretch, appoint one person, and plan for a succession for when this person moves on.
Next steps
These three points just scratch the surface of what government departments have to consider when bringing Twitter and other social media platforms into their organization as a way of interacting with those they serve. Just because it feels a little complicated, doesn't mean it is impossible. Contact Jennifer Kelly (jen @ newinitiativesmarketing.com – the parent company of Nimble Quotes)  for help on how to integrate Twitter into your government department.
NimbleQuotes.com offers users famous inspirational and motivational quotes automatically tweeted to their Twitter accounts.When used in addition to industry and promotional content, it can be a way to get more interactions and followers and connect with your audience. Try today for 30-days free at NimbleQuotes.com.