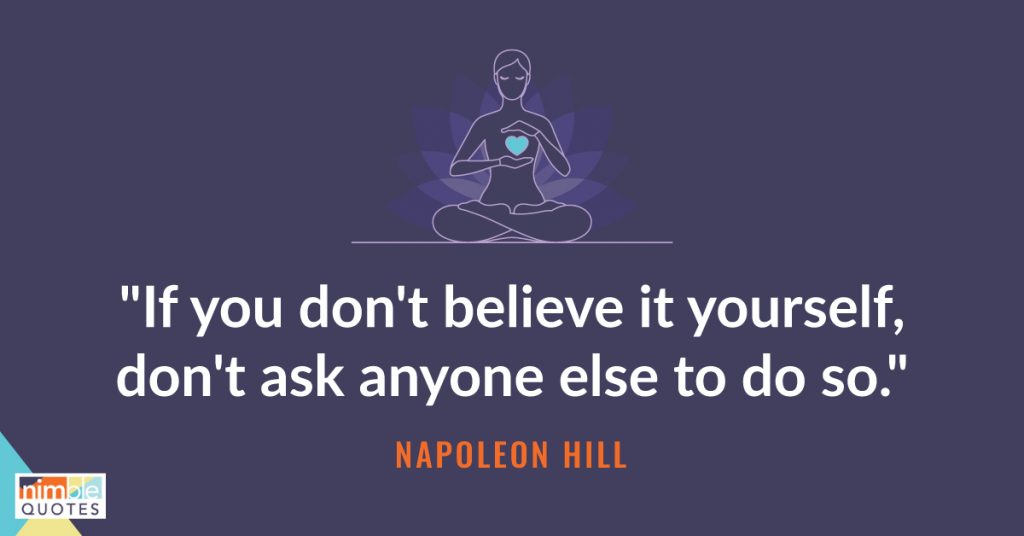 Born on October 26, 1883, Oliver Napoleon Hill is best remembered for his trailblazing works in the areas of self-help. Hill's book, Think And Grow Rich, is still one of the top ten highest selling self-help books of all time. Many of Hill's books insisted that it was imperative to have great expectations for oneself to achieve life success.
Napoleon was born in Pound, a quaint little town, located near the Appalachians in South West Virginia. His father, James Hill, and his mother, Sarah, were the descendants of his grandfather, who emigrated to America from England around 1847.
Tragically Napoleon's mother passed away when he was aged nine. Hill's father remarried less than two years later. It's said that his stepmother pulled the "wild-child" Hill into line. Her first husband, who had died years earlier, was a school principal. It is thought his stepmother provided discipline, teaching the young Napoleon the importance of attending school and church.
Napoleon Hill attended Tazewell, Virginia, to study business after graduating high school at 17. The prominent coal magnate and former Attorney General of Virginia, Rufus Ayers, hired the young Hill in 1901. Shortly after that, Hill quit the job and enrolled in Law school. That choice did not last long, and Hill was forced to stop his legal studies due to insufficient funds.
Hill's famous quote, "If you don't believe it yourself, don't ask anyone else to do so," is a valuable life lesson. Whether they be business people, athletes, or entrepreneurs, the most successful people practice this fundamental philosophy. When reading this quote, many may also think of the phrase "lead by example."
If you're striving to build a successful business or even try to lead by example in a relationship, it's paramount to show others that you believe in what you are doing; the only way to do that is by taking action yourself.
The Law of Success, which was Napoleon's first significant work, was published in 1928 after moving to Philadelphia. After meeting with a prominent publisher, the book, which comprised eight-volumes, was a successful hit. As a result of the financial success from this book, one of Hill's first extravagant purchases was a Rolls-Royce.
In 1930, Hill published his next book, The Magic Ladder to Success. The book turned out to be a major failure. In the years following, Hill toured the nation, reverting to his habits from previous years, setting up numerous business ventures, most of which were short-lived.
In Hill's most influential and long-lasting book, Think And Grow Rich, he identified his philosophy for becoming wealthy.
"If you crave wealth so intensely that your hunger is an obsession, you will have no trouble in persuading yourself that you will obtain it. The purpose is to "want" money and be so strong-minded to have it that you assure yourself you'll have it… You may as well know, right here, that you can never have riches in significant amounts except if you work yourself into a white heat of desire for money and honestly believe you will own it."
However, Hill, viewed by his peers as an enigma, juxtaposed this thought by claiming in earlier works that " Only by working harmoniously in cooperation with others, therefore, generating merit and benefit for them will one build sustainable accomplishment."
In Hill's 1967 book Grow Rich With Peace Of Mind, he talked candidly about what he calls "visits from spirits." Hill described them as imaginary companions, unseen watchmen, and alien beings, who safeguarded him and supported a "school of wisdom." Hill also stated that the "Master" talked directly to him and exposed hidden information.
Napoleon Hill passed away on November 8, 1970, aged 87.
Other Famous Napoleon Hill Quotes
"Whatever the mind of man can conceive and believe, it can achieve"
"The starting point of all achievement is desire."
"A goal is a dream with a deadline."
"Don't wait. The time will never be just right."
"If you cannot do great things, do small things in a great way."
"Every adversity, every failure, and every heartache carries with it the seed of an equivalent or greater benefit."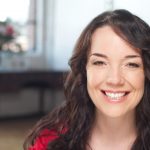 Want to inspire others and be inspired by famous inspirational quotes? Sign up for a 7-day free trial of Nimble Quotes, choose from 60+ categories of quotes (success, financial, business, women's quotes etc.) to appear on your Twitter feed as if you've tweeted them yourself. Try our SMS option too – get inspirational quotes sent to your phone each day – a text message you'll love to receive!