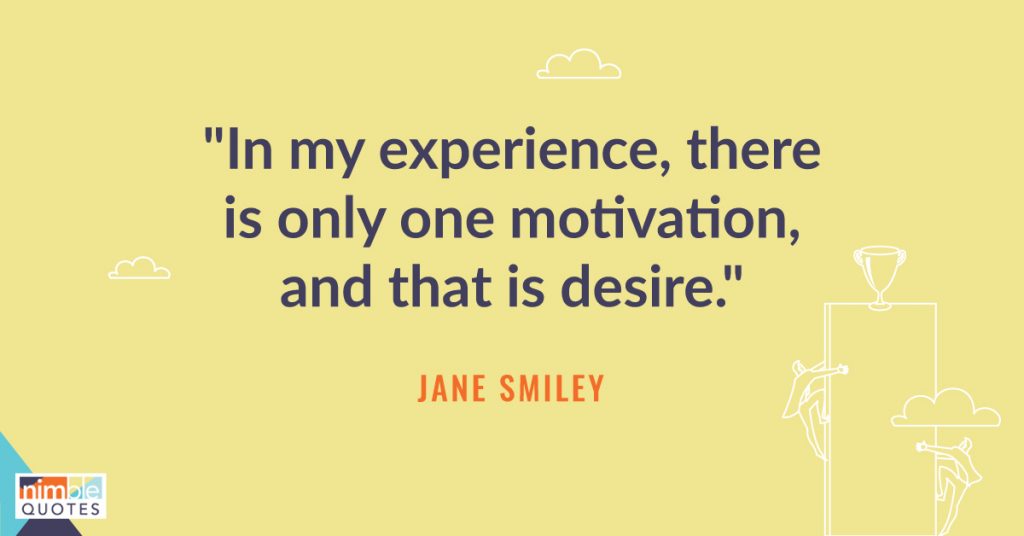 Jane Smiley is a prolific American author born September 26, 1949, who has written numerous books, both fiction and non-fiction. She is widely regarded as one of the most preeminent authors of modern time and is known mostly for her poetic work that focuses on families living in rural surroundings.
In 1992, Jane Smiley won the Pulitzer Prize Award for Fiction for her novel A Thousand Acres. The Pulitzer Prize is a series of annual prizes awarded by Columbia University for outstanding civic service and accomplishment in the areas of journalism, letters, and music. Scholarships are also awarded, and newspaper tycoon Joseph Pulitzer granted bonuses of $500,000.
Jane, who was born in Los Angeles, spent her childhood growing up in a suburb of Missouri called Webster Groves. A remarkably educated and intelligent woman, Jane first graduated from Community School and then went on to graduate from John Burroughs School. In 1971 she earned a B.A. in Literature from Vassar College, then received an M.A. in 1975, and finally, in 1978, Jane earned her Ph.D. at the University of Iowa.
The University of Iowa is more commonly referred to as the Iowa Writers Workshop and is generally recognized as the finest writing program in the United States. The program is the oldest in the country. While studying for her doctorate, Jane lived overseas in Iceland, where she had the opportunity of studying under the Fulbright Scholarship.
Jane Smiley was employed as a Professor of English at Iowa State University from 1981 to 1996, where she taught undergraduate and graduate artistic literature seminars. In 1996 Jane decided to return to California, and in 2015 she took up a teaching position at the University of California.
In 1980, Jane's first book, Barn Blind, concentrates on the bonds shared between a mother and her children. Her next published work was a mystery novel titled "Duplicate Keys" in 1984. In 1988 she released the emotional saga "The Greenlanders' ' focused on the Gunnarsson's, a 14th-century family. In 1991 Jane's most influential and best-known book, "A Thousand Acres," was published, and in 1997 the book was adapted to film.
The Academy of Arts and Letters selected Jane as a member in 2001. Over the course of many years, Jane has participated in numerous events such as the Los Angeles Times Festival of Books, the National Book Festival, the Hay Festival of Literature and the Arts, and several others. In 2006 Jane smiley won the P.E.N. USA Lifetime Achievement Award and was subsequently granted the great honor of chairing the critic's board at the illustrious Man Booker International Award in 2009.
Jane's latest creation, "Some Luck," is the first book in a trilogy that focuses on an Iowan family over the course of several generations. The book was released in 2014 by Random House, and the subsequent 2nd and 3rd novels were published in the latter half of 2015.
"In my experience, there is only one motivation, and that is desire."
This quote rings true in all aspects of life. It's not necessarily those who are the most highly educated, privileged, or talented that succeed; it's those who have an unrelenting belief in what they do and strive to achieve their goals with an awe-inspiring passion.
Whether it be writing, business, professional sports, or entrepreneurship, having a deep desire is a prerequisite for success. What Jane is saying is that motivation comes and goes but what never leaves us is our passion.
Different people have different passions, and most of us find our passions at different stages in our careers. For me, it was helping professional athletes reach their dreams. Was it the winning or fame I had a passion for? No.
In later years, I understood that the simple act of "helping people" was the reason why.
Other Jane Smiley Quotes
"Many people, myself among them, feel better at the mere sight of a book." ― Jane Smiley, Thirteen Ways of Looking at the Novel
"A child who is protected from all controversial ideas is as vulnerable as a child who is protected from every germ. The infection, when it comes- and it will come- may overwhelm the system, be it the immune system or the belief system." ― Jane Smiley
"But what truly horsey girls discover in the end is that boyfriends, husbands, children, and careers are the substitute-for horses" ― Jane Smiley, A Year at the Races: Reflections on Horses, Humans, Love, Money, and Luck
"Every first draft is perfect, because all a first draft has to do is exist." ― Jane Smiley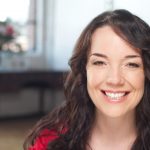 Want to inspire others and be inspired by famous inspirational quotes? Sign up for a 7-day free trial of Nimble Quotes, choose from 60+ categories of quotes (success, financial, business, women's quotes etc.) to appear on your Twitter feed as if you've tweeted them yourself. Try our SMS option too – get inspirational quotes sent to your phone each day – a text message you'll love to receive!