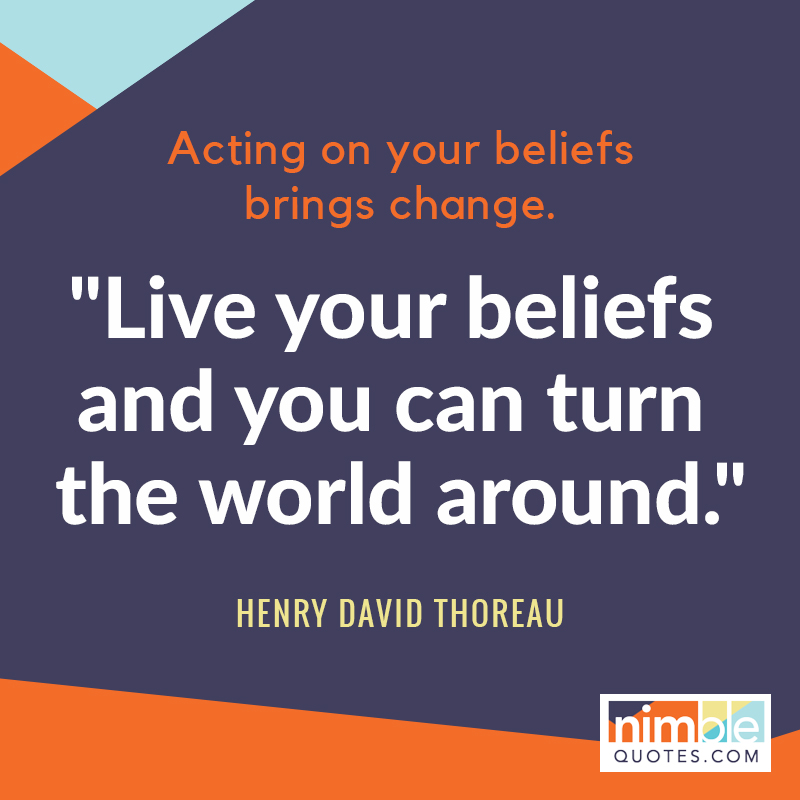 When it comes to Twitter, it's normal to feel a bit lost. With so many possible things to share and Tweet, many businesses clam up and find themselves feeling uncomfortable with the platform as a whole. Fortunately, there's a way around this. By posting engaging quotes on Twitter, you can increase your following and earn enough re-tweets and likes to enhance your brand's popularity. Here are the four biggest benefits of posting engaging quotes on Twitter:
Engaging quotes inspire people
There's nothing like coming across beautiful business quotes on Twitter to feel inspired and motivated. When your company posts quotes on Twitter, you can easily inspire your followers, which makes them want to engage more closely with your account and all of your future content.
Quotes drive social shares
Did you know that posting quotes on Twitter results in a 19% boost in retweets while including a hashtag produces a 16% boost? In addition to helping to inspire and engage your followers, posting quotes on your Twitter account can also help you drive more social shares and increase your brand's reach.
Quotes are flexible
Quotes can be tailored to nearly any situation. It's easy to find quotes that motivate, inspire, validate, and promote deep thought. It's also easy to find wise quotes on Twitter that commemorate important events and celebrate important dates. Because of this, posting quotes on Twitter is one of the best ways to interact closely with your audience and provide them with valuable content.
Quotes

are easy to schedule

While your Twitter presence should be varied and filled with original content, videos, images, and quotes, it's easy to schedule quotes to your Twitter account for reliable, exciting content. When you work with a service that automatically posts relevant quotes, you'll never have to worry about whether your Twitter account is sitting stagnant again.

Regardless of whether you love quotes or you've never used them as one of your main Twitter tools before, posting motivational business quotes to your Twitter account is one of the best ways to promote engagement with your followers and earn re-tweets and social shares.

Try using engaging quotes in your Twitter stream. We've got thousands, give the 30-day trial a go at nimblequotes.com