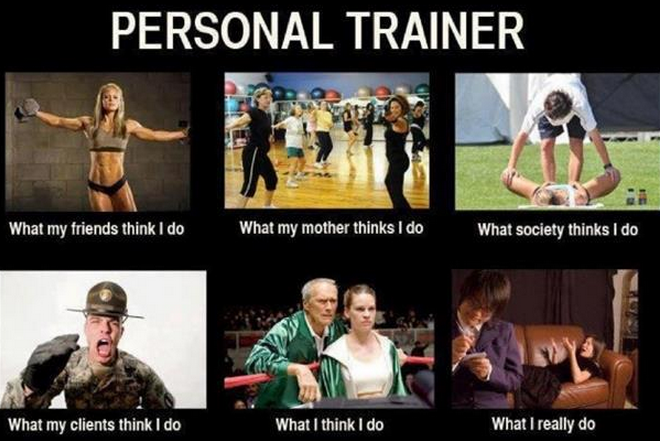 You're a personal trainer. You'd like to have more clients. Clients need to know, like and trust you before they buy from you. Great news – Twitter can help you do exactly that.
Personal Training Clients On Twitter?
If you're skeptical that Twitter can help you get more personal training clients, you're not alone. Many feel this way. I've had clients in [insert industry here] raise an eyebrow when I mentioned Twitter. But don't take my word for it; let's see if anyone is talking about personal training on Twitter.
First we'll see if anyone is having this conversation.
Go to https://twitter.com/search-home. A search bar will appear, much like when you go to Google. Type in your keyword (they are called hashtags; learn more about hashtags in this post) and press enter.

Looks like there are some conversations going on about personal training.

There is even someone asking for personal training recommendations.

There are conversations going on about personal training on Twitter. This is good news.
Personal Training Clients On Twitter In My Area
The search we did for personal training pulled in the latest from all tweets. Too broad?Perhaps. Most personal trainers work locally.
How do you search for local conversations about personal training? Add the hashtag to where your location is. Below we have some screen shots of the same personal trainer search with the  location hashtag of #Toronto. Simply insert your location when you do your own search. You can even go as narrow as specific neighbourhoods.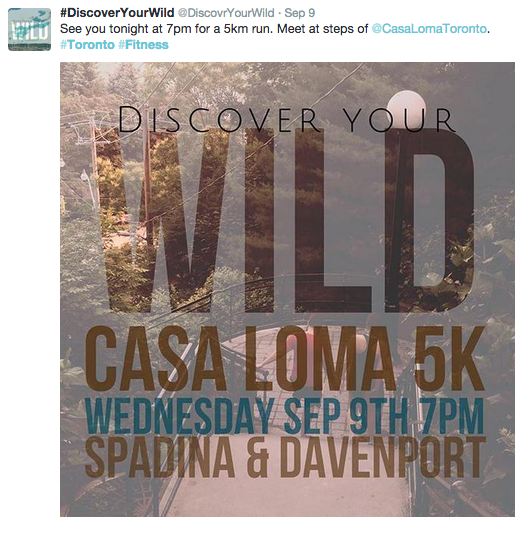 Related Conversations
Some related hashtags to search on may be #fitness, #training, #PersonalTrainer, #gym. By having a look at what people are talking about and which hashtags they are using, you can get an idea of what to include in your tweets to show up in these conversations.
I'm Convinced, What Next?
Like any other social media platform, you'll need three things:
Helpful and relevant content to share with your audience
An audience
The willingness to engage with your audience
Make sure the content you share is valuable and relevant to your audience and those you want to attract. Deciding what to share on Twitter can be daunting for some people.
Here are some ideas of what type of content to share as you get started: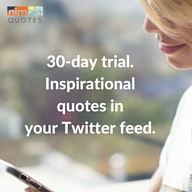 Fitness tips
Your fitness routine (we all like to learn from others)
Your personal training times open for new clients
Fitness events going on in your city (5k runs, etc.)
Sales: fitness gear on sale (who doesn't like $200 running shoes 75% off?!!)
You Gotta Start
Get going. The best way to have success with Twitter to get more personal training clients is to get out there and try it. Just like you'd tell that apprehensive client to get up off the couch and go for a walk. Start small – just start.
Nimble Quotes has a database stock full of inspirational quotes pertaining to the personal training and fitness coach industry. Why not try us out? If you sign up for our 30-day free trial, you'll get 1-8 engaging quotes per day from our Fitness category (and 30+ other categories to choose from), plus the option of adding your own hashtags to each quote. Once your trial is over, it isabout $1/day or about $1/week to continue. Check out Nimble Quotes in action on @jenkellyjen or @newimarketing. Not ready for a trial just yet? Sign up for the Nimble Quotes newsletter instead.