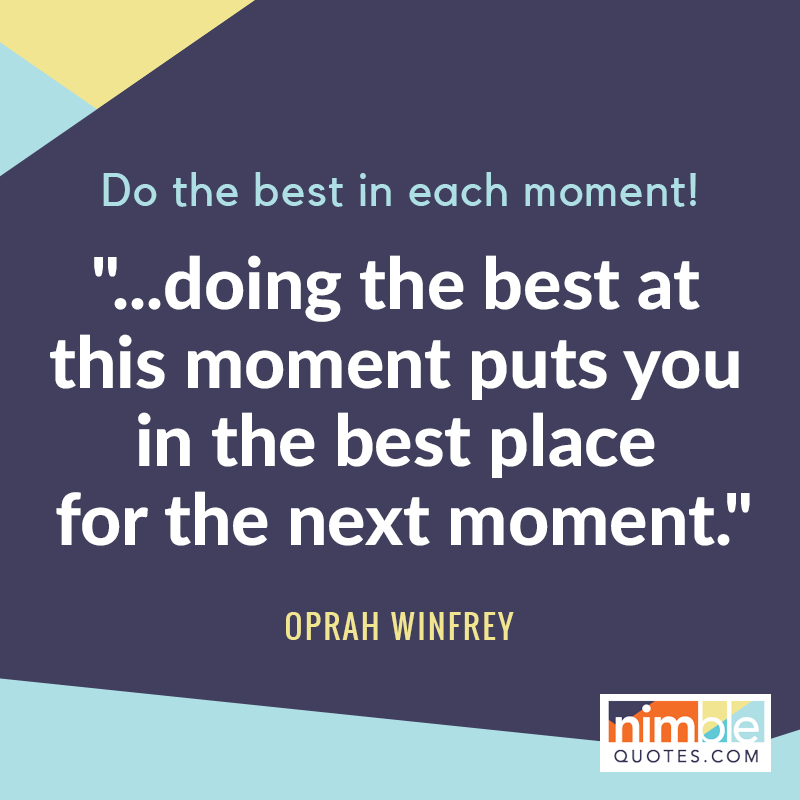 Of all the social media tools for businesses that are currently on the market, auto-posting tools are some of the most valuable. In addition to streamlining Twitter interactions for busy marketers, auto-posting tools can also be customized to accommodate your unique tastes and interests. Here's what you need to know about how these social media tools for businesses can help your Twitter account thrive:
What Is an Auto-Posting Tool?
Auto-posting tools are tools that are designed to post content automatically to a Twitter account. This content is often pulled from third-party sources and should be relevant to the Twitter account owner's target audience. In the case of Nimble Quotes, the content posted consists completely of inspirational business quotes, which can help to motivate and engage a company's followers.
How Do Auto-Posting Social Media Tools for Businesses Work?
When a marketer uses an auto-posting tool, he or she is required to enter the time zone and posting schedule desired. This helps the auto-posting tool learn when to post content on the marketer's behalf and can help the marketer target peak times when his or her Twitter audience is online.
Why Choose an Auto-Posting Tool?
Auto posting tools like Nimble Quotes offer many benefits, including the following:
Convenience. Auto-posting tools take the guesswork out of trying to figure out when and what type of content you should post.
Quality. Nimble Quotes has Canadian researchers who find quality, inspirational business quotes from multiple third-party sources around the web. Each quote is evaluated thoroughly for any controversial or non-secular material before being posted, so you always know your content is high-quality.
Engagement. According to Buffer, companies that want to grow their Twitter following should be posting between 3-14 times each day. What's more, these Tweets should be spread out so as not to annoy and overwhelm your audience. If you don't have time to write 14 personal Tweets each day, an auto-tweeting service may be for you. Designed to take the grunt work out of interacting with your followers, auto-posting services make it easier to provide quality Tweets at acceptable timeframes.
If you're confused about social media tools for businesses, an auto-tweeting service is a great place to start. Nimble Quotes is the leader in inspirational business quotes for Twitter and can help you grow and inspire your Twitter following in a hurry. Contact us today to sign up for the 30-day trial!