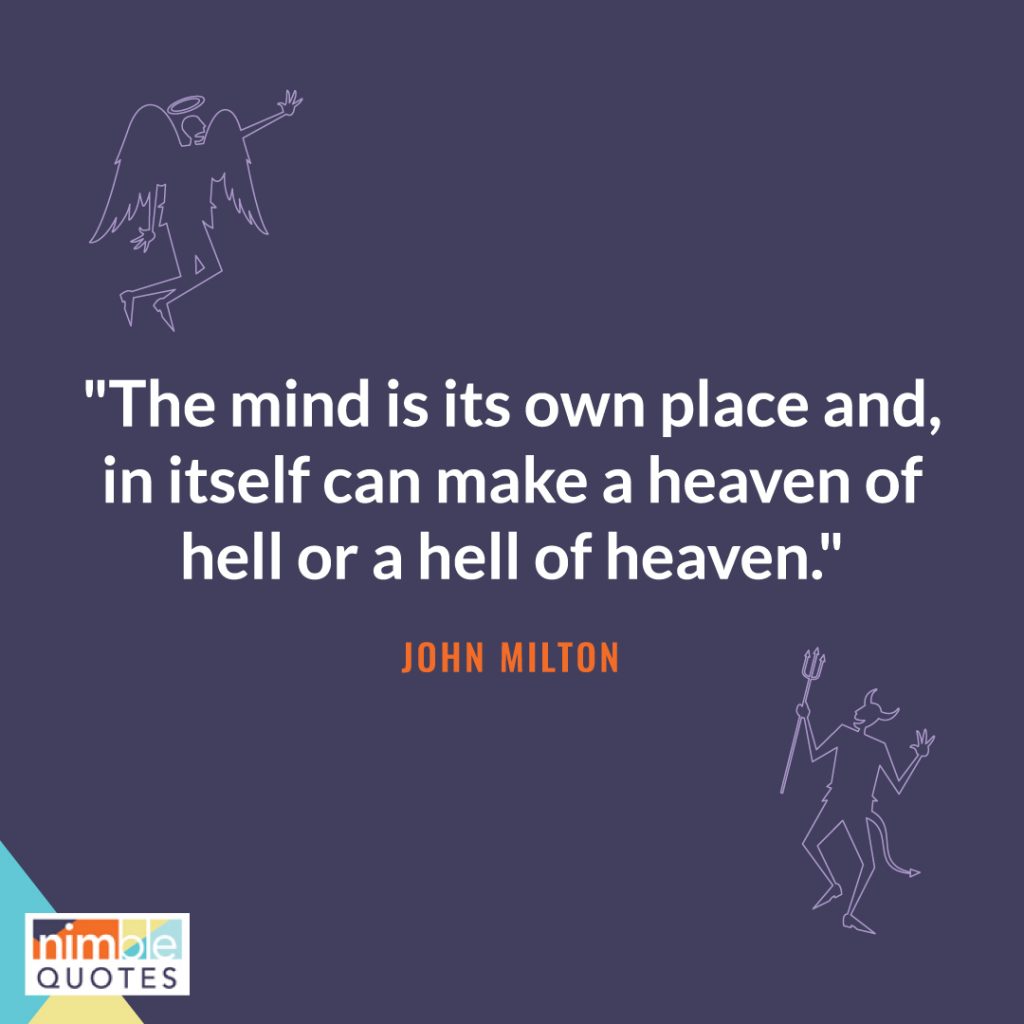 Widely considered the most significant English writer after William Shakespeare, John Milton proved that the pen can truly be mightier than the sword.

Born in London, England, in 1608 Milton is best known for Paradise Lost, one of the greatest poems ever written in the English language.
Originally published across a series of 10 books in 1667, it tells the biblical story of the fall from grace of Adam and Eve and by extension all of humanity in eloquent prose that uses the power of rhythm and sound to convey his message.
Following this epic poem, he published Paradise Regained and Samson Agonistes, which confirmed Milton's reputation as one of the greatest English poets of all time.

At the centre of his work, Milton regularly advocated for the abolition of the Church of England and the monarchy, despite the fact that he could be killed for such treason.
Regardless of the dangers, all of his works espoused a political philosophy that opposed tyranny and state-sanctioned religion, including during the English Civil Wars in 1642 and the restoration of Charles II as king in 1660.

In his work on theology, he valued liberty of conscience, religious toleration toward dissidents and the importance of scripture as a guide in matters of faith.
Upholding these attributes at a time when such thoughts, let alone words, were considered treasonous, helped cement Milton's reputation and attention from those in power, in 1649 Milton became a civil servant and for a time the voice of the English Commonwealth thanks to his role in handling its international correspondence and his defence of the government against attacks from abroad.
While his public life was widely successful, privately he struggled. A few months after he married Mary Powell in 1642, she deserted him and returned to her family's residence in Oxfordshire. While the reason for their separation was unknown, speculation suggested that Powell's family may have been Royalists, creating a divide between her family and Milton's anti-royalist sentiments. Others have suggested she left him because she was only 17 years old while he was 34 years of age when they got married.
Despite nearly a three-year absence, Mary unexpectedly returned one day and they soon managed to overcome their differences having four children, three daughters and a son, who died at the age of one. Mary also died while giving birth to their fifth child.
During the estrangement with his wife, Milton began to explore the foundations of marriage in several proses, including The Doctrine and Discipline of Divorce. Despite his own personal experience, Milton put together a cogent, radical argument for divorce, an argument informed by the concepts of personal liberty and individual freedom, the latter being instrumental in maintaining or ending a marriage.
For Milton, marriage depended on the compatibility of the partners, and to maintain a marriage that is without mutual love and sympathy would be in violation of one's personal liberty.
Around the same time, he began exploring the idea of divorce and marriage, he also began exploring the philosophy around education and freedom of expression. In his poem Areopagitica, which opposes government licensing of publications and censorship, he argues that governments insisting on the expression of uniform beliefs are tyrannical.
Following the death of his first wife he began losing his sight and married Katherine Woodcock in 1656. Their marriage lasted only 15 months before she died within months after having their first child. Following her death, he wedded Elizabeth Minshull in 1663, who, along with the daughters from his first marriage, assisted him with his personal needs, read from books at his request, and recorded verses for his poems that he dictated.
It was during his final years with his wife and children by his side that he dictated Paradise Lost, one of the greatest poems ever written in the English language.
Despite Milton's continued advocacy for freedom of worship and freedom from authoritarian rule, he eventually ran into trouble with those in power and was placed under arrest and threaten with execution for encouraging the murder of the king.
While he was never executed and eventually freed, Milton died in 1674 from complications of gout. He was buried inside St. Giles Cripplegate Church in London.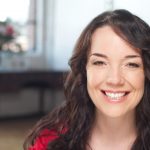 Want to inspire others and be inspired by famous inspirational quotes? Sign up for a 7-day free trial of Nimble Quotes, choose from 60+ categories of quotes (success, financial, business, women's quotes etc.) to appear on your Twitter feed as if you've tweeted them yourself. Try our SMS option too – get inspirational quotes sent to your phone each day – a text message you'll love to receive!