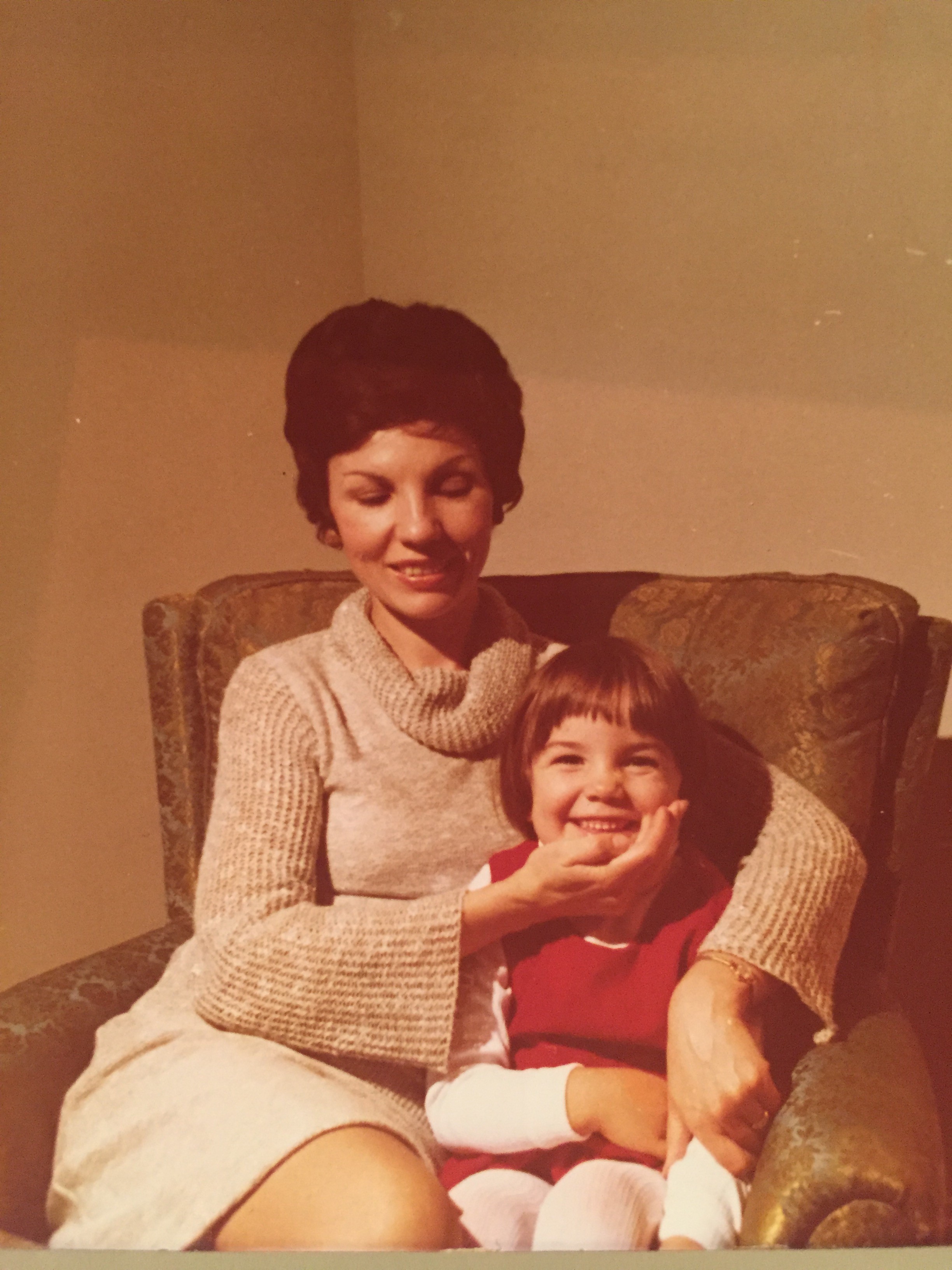 Moms are the foundation of a family. They give us the love, care, and adoration that we often have trouble expressing gratitude for. Thankfully, Mother's Day rolls around every year and gives us a chance to show our moms just how much we love them back. Some moms get heartfelt cards. Others get lovely gifts. But no matter how you celebrate this important day, here are 3 inspirational quotes for Mother's Day.
"All that I am or ever hope to be, I owe to my angel mother." – Abraham Lincoln
In Vi-An Nguyen's Parade article, "100 Inspiring Quotes About Moms for 100 Years of Mother's Day", she celebrates this milestone by providing 100 inspiring mom-related quotes said over the course of 100+ years. Her list includes moving words from people like Edgar Allen Poe, Leonardo DiCaprio, and Tupac. For a little bit of Mother's Day history: American President Woodrow Wilson proclaimed it a national holiday in 1914. However, the celebration of moms can actually be traced back to ancient times when giving gifts hadn't yet become tradition.
"Acceptance, tolerance, bravery, compassion. These are the thing my mom taught me." – Lady Gaga
Expressing how much we love our moms in 140 characters isn't always easy. So why not let some of the greatest wordsmiths do it? In "80 Mother's Day Quotes to Show Mom You Care", ProFlowers features quotes that aren't just inspiring, but also sweet and funny. These quotes made by everyone from Tim McGraw to Dorothy Zbornak (from the Golden Girls) are perfect for helping us remember our moms – and for posting on Twitter!
"Mother's love is peace. It need not be acquired, it need not be deserved." – Erich Fromm
According to Beliefnet's "Inspirational Quotes About Mothers", moms are the ones who make sacrifices for our benefit. Not only do they love us unconditionally, they'll also do whatever it takes to put smiles on our faces. For this, these lovely ladies should be appreciated. The article highlights famous quotes from historical figures like Victor Hugo and Mark Twain, current figures like Michael Jordan and Oprah Winfrey, and cultural proverbs that prove loving your mother never gets old.
Happy Mother's Day, Mom!