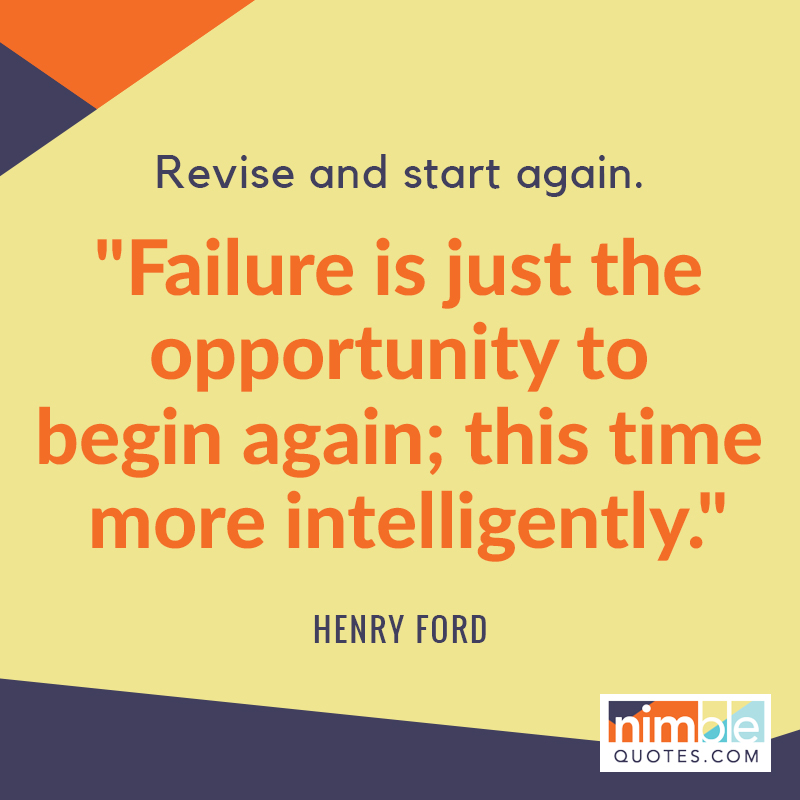 Imagine this: you're scrolling through your Twitter feed and you come across a Tweeted quote that just captures your business in a nutshell. It's powerful, it's inspiring, it's succinct, and it makes you want to go out and make that next sale!  After reading such motivational business quotes, wouldn't you want to hear more of what that company has to say after they made you feel so good?
If you're using Twitter to share motivational business quotes, the company in question could be yours. While many business owners are focused on sourcing third-party content, the fact is that quotes are actually one of the best and easiest ways to connect with your Twitter following. Here's what you need to know.
The Power of Motivational Business Quotes
At the end of 2015, Twitter was averaging about 305 million active monthly users. Individual users spend about 170 minutes each month on Twitter and most of that time is dedicated to searching for valuable content. Because so many people spend so much time looking for valuable content, it's the companies who provide the most of it that get ahead.
Posting motivational business quotes is one of the best ways to offer valuable content for followers, while also maintaining a fresh and unique presence. Twitter followers who find your quotes and are moved by them are likely to share them, like them, or engage with your business in another way. This can help to grow your positive reputation, connect with your online followers and attract more people who emotionally connect with what you have to say. Emotionally connecting is a first step to winning more customers.
Why Quotes on Twitter Stand the Test of Time
Let's face it: being successful on Twitter requires content, and a lot of it. Unfortunately, it's tough to keep up with the demand for content creation. Always pulling content from third-party sources places you at risk of always talking about business all the time. We can't talk about business all the time. What a bore that would be!
Because quotes are engaging, unique, easy to digest, and have stood the test of time, they never go out of style – even on a platform as rapid and ever-changing as Twitter. By posting inspirational business quotes to your Twitter account, you can ensure that you're always providing valuable content for your followers, no matter how frequently the times change. Because "the more things change, the more they stay the same." – Jean-Baptiste Alphonse Karr
If you're looking for the perfect partner to help you schedule Twitter posts and dispense business quotes to your Twitter followers, contact the professionals at Nimble Quotes!