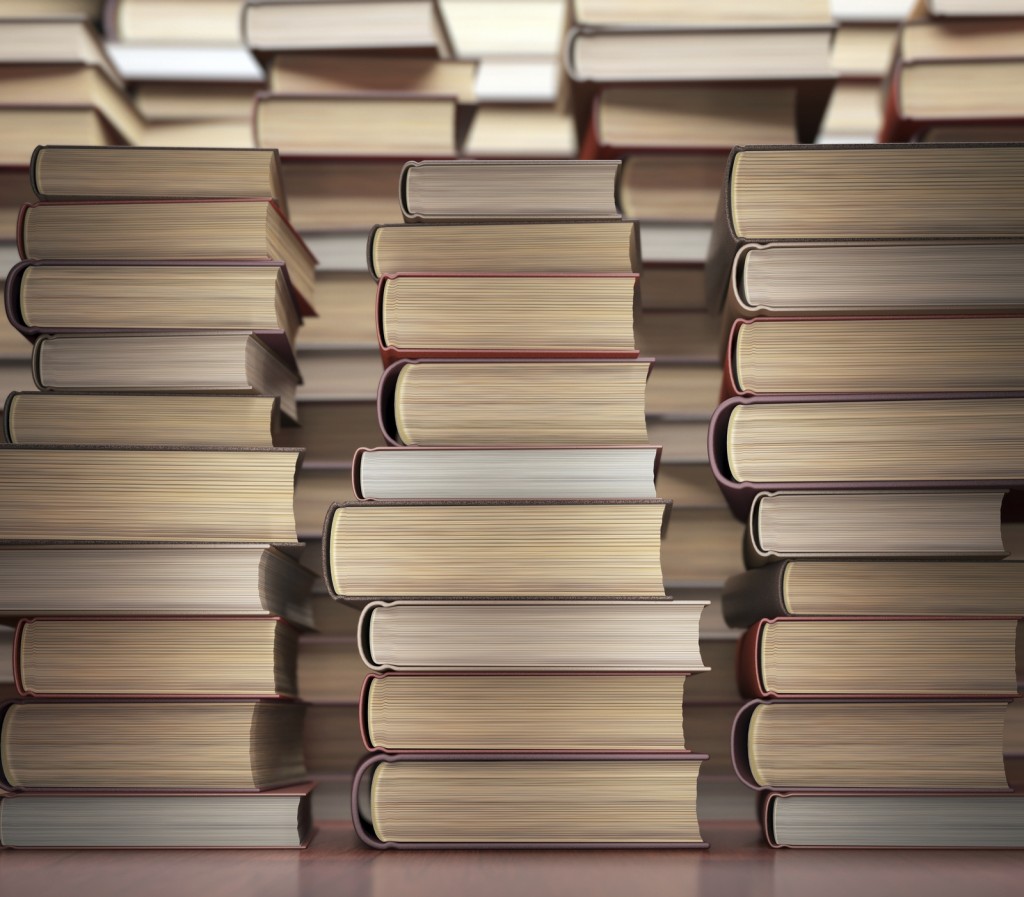 Love quotes, but not from "that person"? No problem. Nimble Quotes takes customization seriously. Every subscription level provides you with the option to select or omit any author from your Twitter feed.
How to use Author Choice
In this section, you'll learn, step-by-step,  how to use Author Choice.
Go to www.nimblequotes.com and sign in with Twitter.
Once in your account, click "settings" at the top right of your screen. A drop-down menu will appear like so:

Click on "Authors", a screen will show up with all authors in alphabetical order. Quickly find the ones you want to exclude by using the search field at the top right:

In this example, Abraham Lincoln is unchecked. That means no quotes by Abraham Lincoln will appear in this person's Twitter feed.

Repeat as often as you like to ensure all authors you don't want to have quotes from are unchecked.
Quotes from those authors will not appear in your Twitter feed from Nimble Quotes.
Update your settings at any time as often as you like.
Why Author Choice?
We had to find a name for the people who have spoken or written these quotes. We chose the term "author" even though many of the people who have famous and uplifting quotes would never call themselves an author, and perhaps they've never written a book.
Not-so famous quotes
We have users who prefer not to have quotes by some of the more 'famous' authors, opting instead for quotes from lesser known people. They simply check off the people they don't want quotes from. As a result the quotes in their Twitter feed are from people that are not as famous or well-known as, say Oprah. For these users, it fits that they are sharing content that is not widely known. This helps them be a source of discovery for their audience.
Famous quotes
We have users who feel a little uncomfortable with quotes that are not from very famous people. Please keep in mind that it is not the subject or quote content that they feel uncomfortable with, rather it is that they do not know who the author is. Those users choose to have only quotes from authors they are familiar with.
Get started today with your 30-day trial of Nimble Quotes. Check out Nimble Quotes in action on these Twitter accounts: @jenkellyjen and @newimarketing.