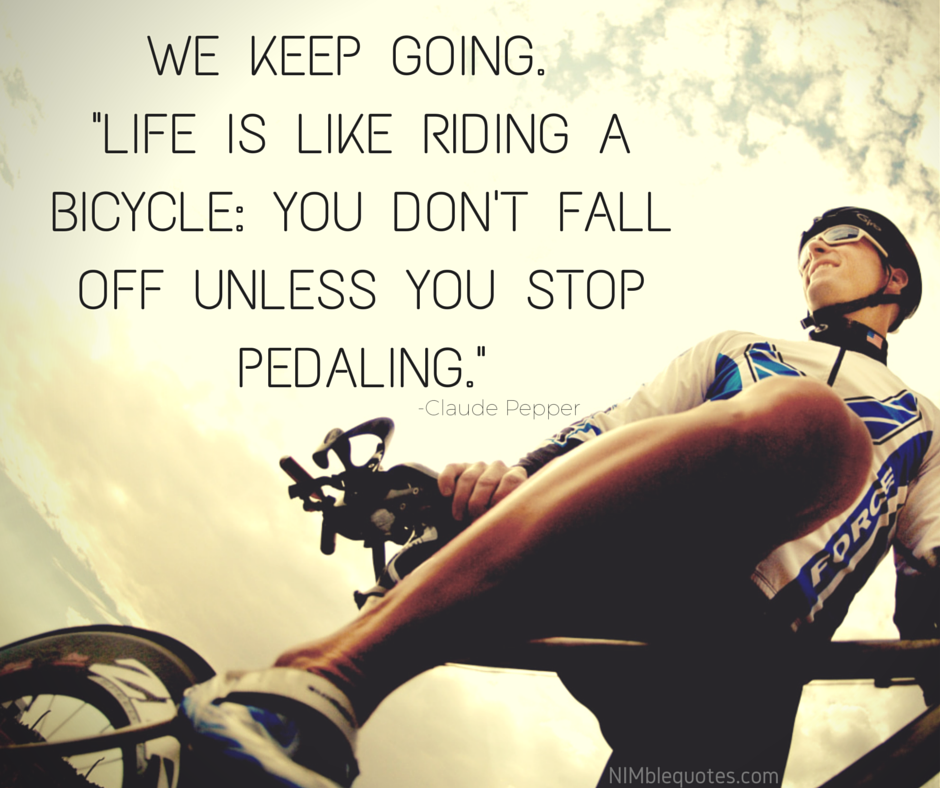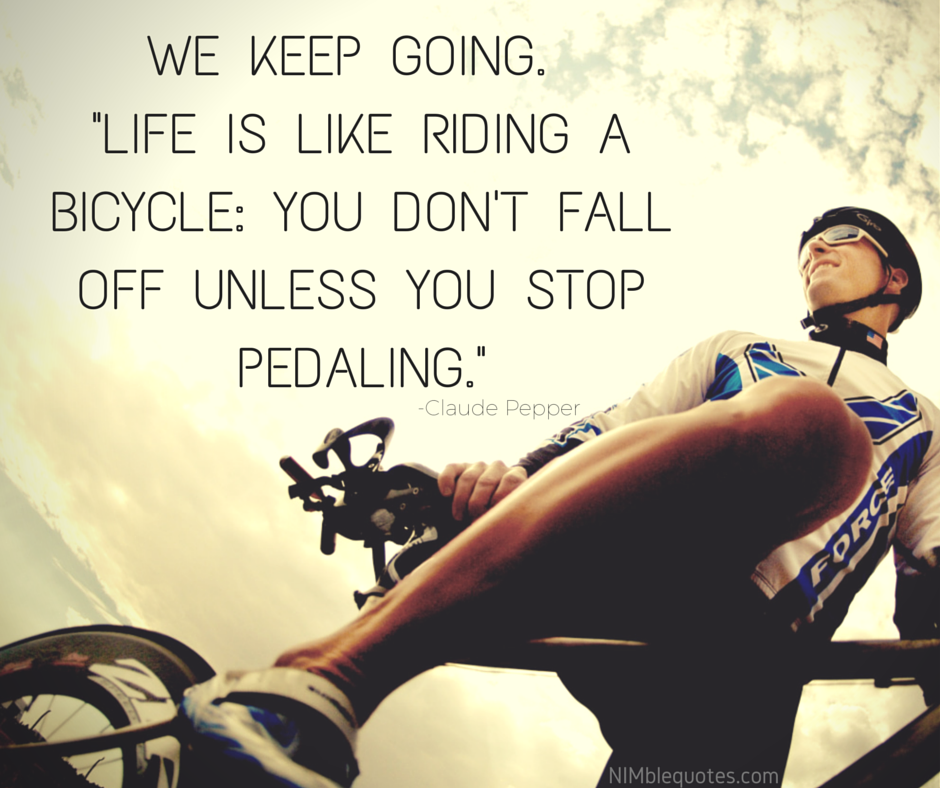 Over the course of my work, I've fielded a lot of questions about quotes and their use on Twitter. I thought I'd take the opportunity to share some of what I've learned with you so you can understand how quotes can help you build those Twitter relationships.
Here's a simple FAQ quotes and Twitter:
Why should I tweet quotes?
There's a number of great reasons to tweet quotes, but I'm going to start with the most practical: If you seriously plan on increasing your social media presence, you're going to need to tweet a lot of content. And it should be content that represents you/your brand well, and is helpful for your audience.
Tweeting comes very easily to some people. They can come up with tweets at a snap of their fingers, but they probably have been doing it for a while and may already have a strong Twitter following. You, on the other hand, may not have that muscle yet, and need some help.
Collecting and using quotes are a great way to share clever, insightful and funny thoughts with your followers. When sharing content on Twitter, it can't be all about you. A good mix of content is helpful for your audience.
I often use a cocktail party as an example. You wouldn't just talk about yourself at a party, would you? No, you'd talk a bit about what you do, ask questions about what others did, share a joke, and talk about things that were of general interest to the group you were having a conversation with. You may even introduce someone into the group who just joined the party. You get the idea.
The same applies on Twitter. You know how I mentioned discussing a variety of subjects discussed at a cocktail party? This is a great way to could apply to your content on Twitter. Share quotes, share your latest blog, share articles from your industry publications, share blogs from colleagues writing about issues that affect your industry, share industry conference details, and then promote yourself. 80% of the content you share should be about other people. Only 20% should be promoting yourself. That's a good "base ratio" to work with. Gary Vanerchuck referenced this curation philosophy in his
Quotes are also helpful in breaking up the monotony of talking about work. There's more to life than that! I've noticed (no stats on this yet, we're working on it) that quotes get an enormous amount of engagement on Twitter. It's like the quote is saying "we don't need to talk business all the time." It can give us an appropriate and safe way to connect with others online with out sharing too much too early.
With a library of quotes, you can then have time to come up with content that is original, more artfully produced and more you. This helps you engage with people better online.
Is there a right and wrong way to use quotes?
Absolutely! For one thing, all of your quotes should be attributed to the person who said/wrote it.
Tweeting another person's statements/observations without attribution might appear like you're taking credit for that person's words. Your source might not appreciate that. And this is not exactly the impression you want to give to potential fans, clients and colleagues.
There is absolutely nothing wrong with attributing a quote. In fact, it makes your tweet more powerful because of your source's authenticity. Think about it: whose business quote is more impactful? A random entrepreneur nobody's heard of, or Henry Ford's? The latter, for sure!
Also, always remember to hashtag your quotes. This can really help spread your tweet far beyond your usual social media circle. (I've spoken about ) To get started, some common hashtags used with quotes are #quote, #quotes, #QOTD, #QuoteOfTheDay
Which ones should I use?
Try to find quotes and categories of quotes that reflect who you are as a brand, a company, a person. This goes for both the message and the person saying it.
Once you start looking for quotes, you may be as amazed, as I was, about the depth and breadth of quotes. All kinds of topics have fabulous quotes. There are hundreds if not thousands of quotes about business alone, not to mention sales, entrepreneurship and real estate.
The quote itself should communicate the same ideals and values that you yourself treasure. Hard work, integrity, dedication, etc. You may even find quotes that say what you always wanted to say but could never find the right words. You can also use quotes that express your personality: funny, irreverent, or upbeat.
The quote's source should also be someone you respect. Just a few weeks ago Donald Trump made himself a public spectacle, and as a result many people (myself included) would now rather not quote him at all.
Where do I find good quotes?
There are a lot of places where you can find great quotes online.
Wikiquote is a publicly available database of crowdsourced quotes (meaning anyone can add to the database). One danger of that though is that because it's crowdsourced, it's hard to tell if the quote is attributed to the right person.
Brainyquote is another great database. Each quote listed there has a share button that makes it easy for you to post it on your social media feed.
And there's Nimble Quotes, of course. What differentiates Nimble Quotes from the other two is that you decide which genre and categories of quotes you want, and we do all the tweeting for you based on a schedule that you pick. No manual tweeting!
Sounds good? Take it for a test drive!