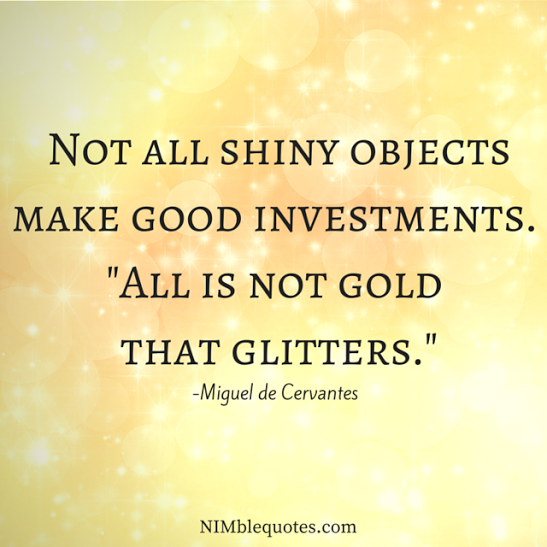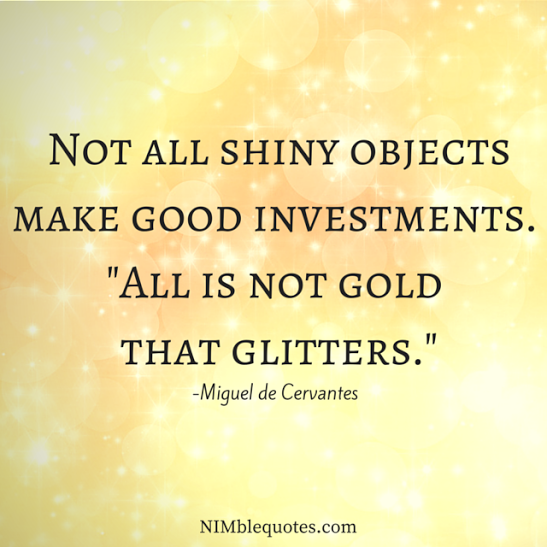 Would you like to get more business leads? Can this really be done through Twitter? Before someone can become a lead, you need to open up the dialogue and start a conversation. Just how can Twitter help you out with that?
Open the Door for Conversation
One way to start a conversation with your Twitter followers is through the use of quotes.  Quotes bring people together, stirring them to think about and discuss a like subject.  Tweeting an inspiring quote is a friendly ice-breaker; it's another way to start a conversation than just saying a simple hello.  Think of it as a warm handshake – you're drawing your followers into an inviting, potentially thought-provoking conversation that has nothing to do with work. We can get to the work part; first let's start a conversation.
This use of quotes can lead to responses on Twitter like:
Favourites
Re-tweets
More followers
Direct messages
These responses are exactly what you're after.  But once you get a response like this, how exactly do you start a conversation with the person?
Now It's Your Turn
Let's see how this could work. One of your followers has re-tweeted a quote you've posted on Twitter – that's great!  What do you do next?  We've got a few suggestions to help you strike up a conversation:
If you're particularly drawn to the quote in question, let your follower know. Tell them it's one of the quotes you like best (if it is).  Explain to them why it's one of your favourites.
Ask your follower why they're drawn to that particular quote – for what reason does it resonate with them?
Tell your follower that it's a great quote to start or end the day with, depending on what time the quote popped up on your feed. Maybe it's a great quote to start the weekend with.
You can also simply thank your follower for liking or re-tweeting the quote. Show them your appreciation.
Give some of these ideas a try. Do you have other ways to start conversations on Twitter with your audience?  Let us know.
Quotes are the Base
However you decide to begin the conversation with your audience, quotes can be an effective base for getting a great first response.  Nimble Quotes would love to help you out with this – try out our 30-day free trial!  You'll get 1-8 quotes per day from a choice of 10+ categories and the ability to add your own hashtags.  Click here to learn more.  Not ready?  Sign up for our newsletter instead or follow @jenkellyjen to see Nimble Quotes in action on a Twitter account.