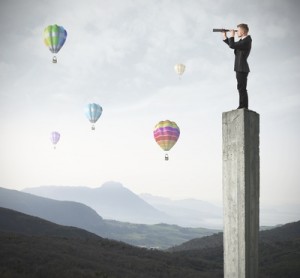 Think of the Content Watch feature as us having your back. Watching out for you. Making sure you look good to your audience via your Twitter stream.
To put it bluntly, people make mistakes and sometimes get themselves (fairly or unfairly) into unfavourable situations or scandals. If these people happen to be well-known, news of the situation can reach far and wide and negatively affect how people view their work.
People who are known for their famous quotes are no different. One day their quote can inspire and uplift anyone who reads it. Another day, after negative news about this person hits the media, their quotes can take on a totally different meaning and may no longer be viewed as positive.
When unfavourable news breaks about an author, and that author's quotes are in the Nimble Quotes database, we simply suspend that quote from circulation. We make no judgement on the news. Our goal is to keep our users looking good to their audience.
We've worked hard to ensure the quotes in the Nimble Quotes database are vetted for quality and content. These quotes are secular without a partisan, political or religious point of view. Free of questionable, controversial or offensive material. We want our users always feeling comfortable, confident and positive about the Nimble Quotes content service. We've got your back. Try us out. Start your 30-day trial now.
To see how Nimble Quotes look when used on an active Twitter account, check out @jenkellyjen or @newimarketing.