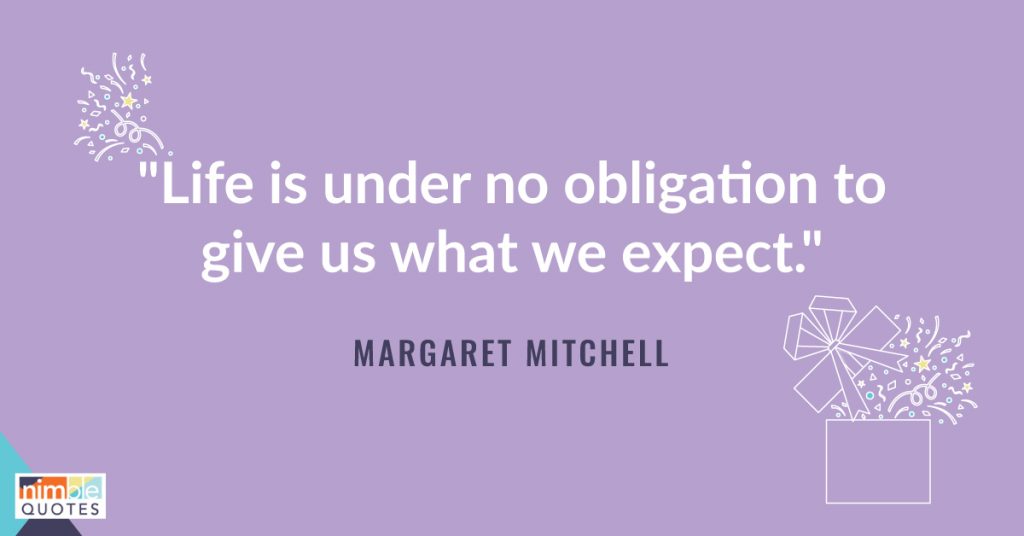 A name few people are familiar with, Margaret Mitchell was an American author and journalist who quite remarkably published only one book. However, that book was adapted into one of the most iconic and memorable movies of all time, Gone with The Wind. The novel won the National Book Award for Most Distinguished Book for 1936 and in 1937 was awarded the Pulitzer Prize for Fiction.
Margaret Mitchell was born in 1900 and was a native Southerner and citizen of Georgia. Mitchell's father, Eugene, held a position as a prominent attorney, while her mother, Mary, was a suffragist who worked tirelessly for the right of women to vote in elections.
Margaret's two brothers both passed away, but it was the passing of Russel Mitchell, who died in babyhood, that devastated the family.
Margaret's father, Eugene, was the direct descendant of Thomas Mitchell, a Scottish native who moved to Wilkes County, Georgia, and served valiantly in the American Revolutionary War.
In her early teen years, Margaret lived with her grandmother in a brightly painted red house with yellow trim, located in downtown eastern Atlanta. This was a pivotal turning point in Mitchell's life. Her Grandmother, Mrs. Stephens, was not only lewd by all accounts but somewhat of a tyrant.
After her husband's death, she obtained authority over the will and inherited a significant amount of estate and money.
Stephens spent most of the money on her children, sending them to Boarding School in the North of the country. One of those children was Margaret's mother. While attending school in the North, the children learned the harsh reality that Americans of Irish descent were looked down upon and not treated like other Americans. In fact, many Americans at the time saw it as an embarrassment to be the daughter of an Irishman.
In the United States, the South is said to hold a special sentient in writers' imagination. This was especially the case for Margaret. While six years old, she and her mother went on a buggy tour through destroyed farms and estates. The images of the burnt-out plantations and the brick and stone chimneys left a long and lasting impression on Margaret.
The words her mother spoke to her during the buggy ride were poignant. Later, Margaret recalled those exact words." Mum spoke about the world those people had lived in, such a safe world, and how it had collapsed beneath them."
Those emotional words her mother spoke possibly inspired Margaret's long-lasting quote,"Life is under no obligation to give us what we expect."
Her mother went on to tell Margaret that "someday the world would collapse underneath her too, and God Almighty, when that day comes, you need a weapon to face the modern world."
That weapon her mother talked about turned out to be Margaret's writing.
Growing up and listening to the Civil War stories her relatives recounted became the basis for "Gone with The Wind." One such story is; "On Sunday afternoons, when we went calling on the older generation of relatives, those who had been active in the Sixties, I sat on veterans' bony knees and the fat slippery laps of great aunts and heard them talk."
After leaving her position at the Atlanta Journal, Margaret injured her ankle and was forced to spend months at home. She continued to write a society column that she called "Elizabeth Bennet's Gossip." Margaret's husband was becoming exhausted, carrying the numerous books back from the library each day that Margaret had requested.
As the tale goes, he suggested to her quite distinctly that instead of reading thousands of books, she should write her own, and Gone With The Wind was born.
On August 11, 1949, Margaret was hit by a car crossing a road in Atlanta on the way to watch a movie with her husband. She never regained full consciousness and died five days later at Grady Hospital, aged 48.
Margaret Mitchell was laid to rest in the Oakland Cemetery. Her husband, John, passed away in 1952, and the two lay side by side. In 1994 she was inducted into the Georgia Women of Achievement and ultimately into the Georgia Writers Hall of fame in 2000.
"Life is under no obligation to give us what we expect."
Other Quotes By Margaret Mitchell
"Burdens are for shoulders strong enough to carry them." Margaret Mitchell, Gone with the Wind
"With enough courage, you can do without a reputation." Margaret Mitchell
"After all, tomorrow is another day!" Margaret Mitchell, Gone with the Wind
"Well, my dear, take heart. Some day, I will kiss you and you will like it. But not now, so I beg you not to be too impatient." Margaret Mitchell, Gone with the Wind
"My dear, I don't give a damn." Margaret Mitchell, Gone with the Wind
"I can't think about that right now. If I do, I'll go crazy. I'll think about that tomorrow." Margaret Mitchell, Gone with the Wind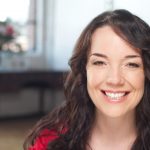 Want to inspire others and be inspired by famous inspirational quotes? Sign up for a 7-day free trial of Nimble Quotes, choose from 60+ categories of quotes (success, financial, business, women's quotes etc.) to appear on your Twitter feed as if you've tweeted them yourself. Try our SMS option too – get inspirational quotes sent to your phone each day – a text message you'll love to receive!