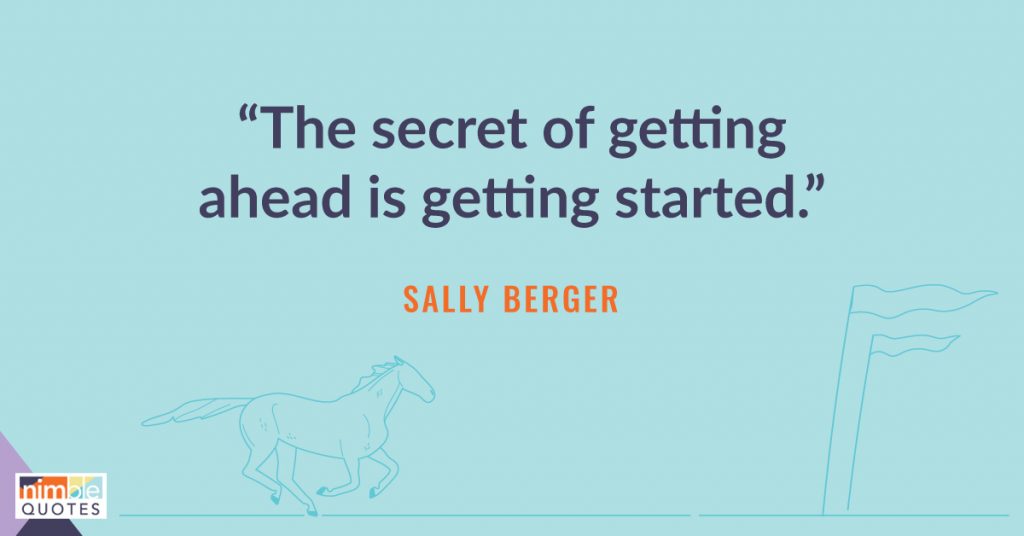 Curating a lifetime of art
For as long as Sally Berger can remember she has always had an eye for art.
As a young woman growing up in New York City in the 1980s she loved going to art house cinemas, visiting galleries in Soho and seeing works in the downtown theater scene.
Keen to pursue her passion, in 1982 she decided to apply to Fordham University at the Lincoln Center campus to study video art, media theory and documentary. While at Fordham she was introduced to Barbara London, who was head of the video program at The Museum of Modern Art (MoMa), a relationship that would propel her career for the next three decades.
In her final year at college she got an opportunity to work with the video program within the department of film at The Modern Museum of Art, where she helped maintain the video study center book and video collection and artist files.
During this time she also became the executive director for the Flaherty Seminar, a media arts organization that brings together diverse, curious minds to foster an in-depth discourse on film and the creative process.
After spending eight years with the video program at the museum, in 1994 she became an assistant curator, where she helped organize and mount over 25 media and film exhibitions. Around the same time, she also decided to continue her education and completed a Masters of Art in cinema studies at New York University.
With two degrees in hand and more than a decade of experience with The Modern Museum of Art, her role and responsibilities continued to grow. By 1998, she initiated an annual exhibition collaboration with the Flaherty Seminars and by 2001 helped co-found the Documentary Fortnight.
After spending 30 years with the museum, in 2016 she was unexpectedly fired by the museum's chief film department curator. While the reasons why she was fired remain unclear, several media outlets reported at the time that it was likely because of her decision to cancel the New York debut of Under the Sun, a controversial North Korean documentary film directed by Russian filmmaker Vitayl Mansky.
Whatever the case, in 2016 Berger became a research fellow for the Centre for Culture, Media and History at New York University and in January 2018 she became an assistant professor at Harvard College.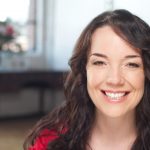 Want to inspire others and be inspired by famous inspirational quotes? Sign up for a 7-day free trial of Nimble Quotes, choose from 60+ categories of quotes (success, financial, business, women's quotes etc.) to appear on your Twitter feed as if you've tweeted them yourself. Try our SMS option too – get inspirational quotes sent to your phone each day – a text message you'll love to receive!