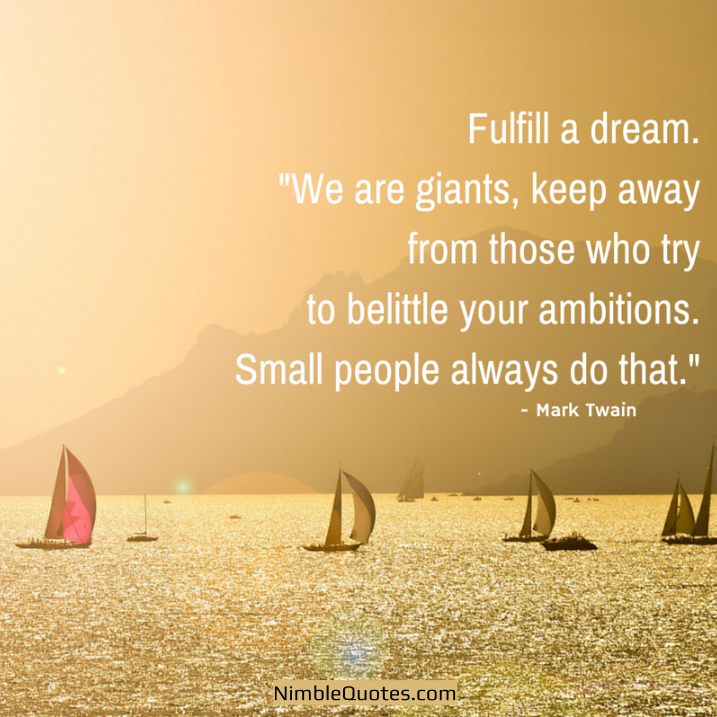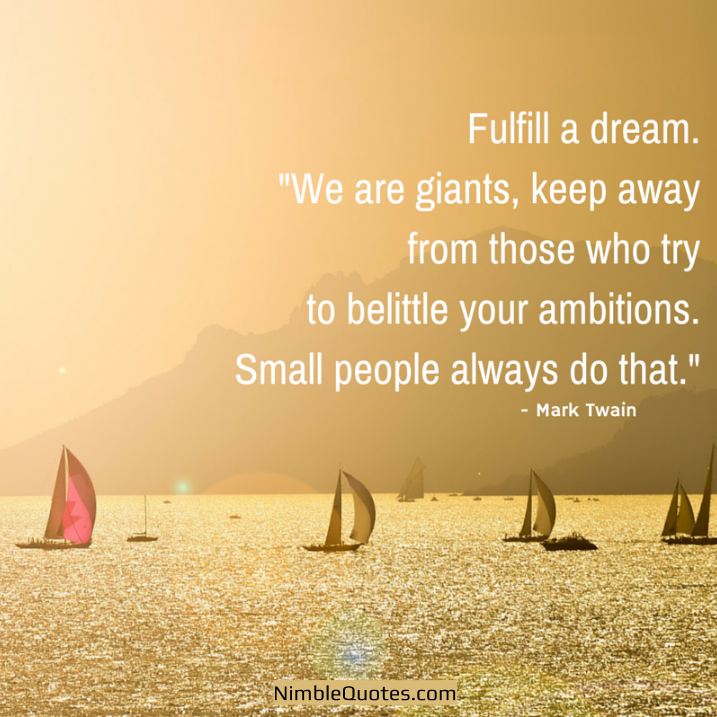 I have a confession to make: I used to love Donald Trump.
It was hard not to! After all, Trump was a successful businessman, he owned multiple franchises, and he had a hit show with a great, quotable tag line: "You're fired!" He was a sound-bite machine, coming up with pithy, hard-hitting business and life statements that fit perfectly on Facebook and Twitter. A lot of my customers thought so, too. Quotes for Donald Trump were always a popular choice when setting up content streams.
And then he became a U.S. presidential candidate, and it all went to hell. His good quotes turned bad.
You've probably heard about the racist comments he made upon filing for candidacy. For those who aren't aware of it, he basically blamed Mexico, Mexicans and Mexican-Americans for bringing their problems into the United States. They did not take kindly to this, of course, and people have been severing ties with Donald Trump left and right.
Yikes! You wouldn't want someone like that on your feed, whether you're using Twitter for business or for fun!
Protecting Feeds with Content Watch
This scenario is one of the major reasons we introduced Content Watch into Nimble Quotes.
We want to make sure every tweet in your business account aligns to your brand. That means only quoting people whose views you support and reflect you as a business.
If any of the authors (I use the term "author" loosely—mainly to indicate whoever said the quote) in our library do anything that would damage the brand you're trying to project (and I think obscenely racist comments qualify), Content Watch will filter out their quotes from your feed without any action on your part.
You no longer have to worry about quoting people that shoot their mouth off and say reprehensible things—like Mr. Trump.
Sign up for the Nimble Quotes newsletter to receive the newest tips on how to start Twitter conversations and enhance your online experience.