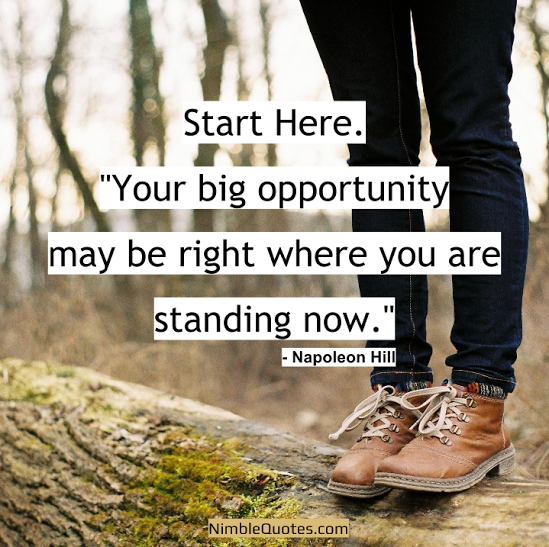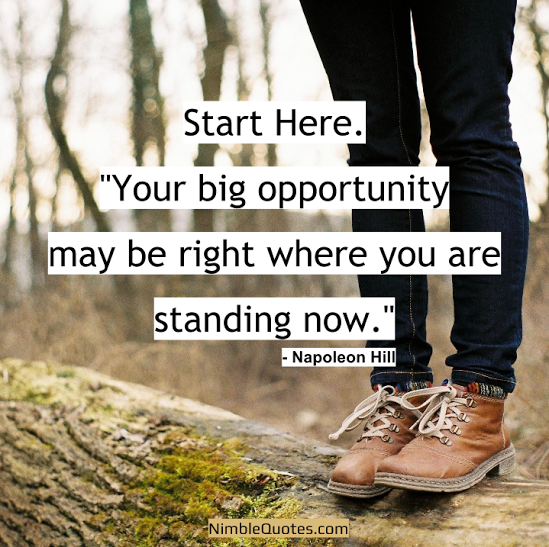 You know that great feeling you get when you trust that someone has your back?  Think of a family member or a good friend you've had for years – they have your back and would never let you down.  Wouldn't it be great if a company offered a service that made you feel the same way?  Look no further than Nimble Quotes.  Our Content Watch service definitely has your back.
What is Content Watch?
We've all heard scandals on the news.  Famous, quotable people can sometimes get themselves into hot water, and when that happens, a once positive quote of theirs may now be viewed negatively.
With Nimble Quotes' Content Watch service, you don't have to fear that a negative quote will pop up on your Twitter feed.  We research every author and diligently keep up with the news, all in an effort to ensure that the quotes appearing on your Twitter feed are high-quality and uncontroversial.
If one of the authors we have in our quote database becomes the centre of a scandal, we immediately pull all of their quotes from our database.  You can rest easy knowing that their quotes are no longer in circulation, and will not appear on your feed.
Content Insurance
Think of our Content Watch service as insurance for your Twitter feed – Nimble Quotes will always make sure that you look good.  We keep a constant watch on our quotes and authors, so you don't have to face the embarrassment of a quote gone wrong.
Sometimes it can be hard to tell what content is good to post, and what content wouldn't be good to post.  Nimble Quotes takes care of that for you, making sure that each quote is high-quality, non-partisan, and free of questionable or offensive material.
Each author has been researched and approved as a respectable source, free of negative press at the time they're included in the database. But we're all human and can make mistakes. We're not judging the mistakes that cause these news scandals. We just don't want to be part of it nor have our customers exposed to it either.
Twitter Content
Nimble Quotes isn't a RSS feed gathering quotes from around the web, and then automatically sending them out to your Twitter account.  No way!
Nimble Quotes is an example of content as a service.
And this content, these wonderful quotes, have been painstakingly gathered, curated, vetted, copyedited and sorted into categories to give you the most options to engage with your audience. All while ensuring you feel like we've got your back. 'Cause we do.
Try Us Out!
If you'd like to try Nimble Quotes for yourself, sign up for our 30-day free trial!  You'll get 1-8 quotes per day (protected under our Content Watch service, of course) along with a choice of other personalized settings.  Click here to get started.  Not ready?  Sign up for our newsletter instead.