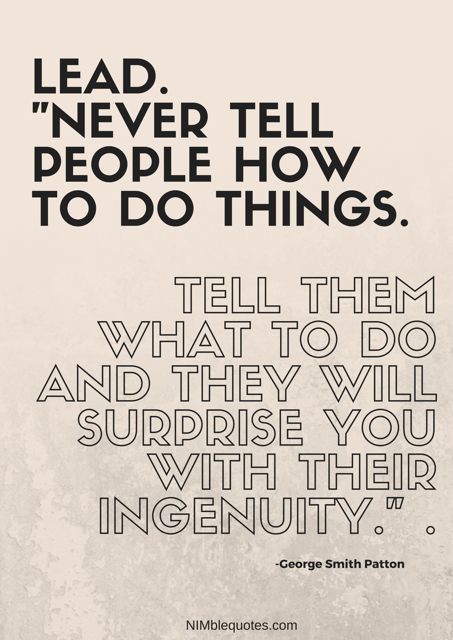 Has a quote or series of quotes ever resonated with you?  Has one ever stirred your emotions, made you stop and think for a minute?  If so, you're not alone.  Meaningful, uplifting quotes have inspired countless people and have even, at times, prompted them to action.
Inspire and Impact
A great advantage of using quotes in your Twitter feed is their inspirational nature.  Quotes can affect us, motivate us, push us to action.  When you tweet a positive, powerful quote, you break the ice with your audience.  You start a conversation that doesn't hinge on promoting your business.  This conversation could be the first step toward building a relationship with your audience.
Quotes Spark a Connection
Want to connect emotionally with your followers and elicit a response from them?  Admittedly, this is a struggle at times.  It's hard to know the right thing to say to influence others.  That's when using quotes to supplement your Twitter account comes in handy.  There are myriads of quotes available on virtually any topic, emotion and industry imaginable.  Once you tweet the quote from your Twitter account, you begin to connect directly with other people's emotions.  This connection motivates them to action, and before you know it your tweet has been re-tweeted and discussed.  And how rewarding it feels to truly engage with people this way!
Ready to Begin?
So what's holding you back?  If you love a good inspirational quote and want to break the ice and begin truly connecting with your Twitter followers, don't hesitate!  Start posting quotes that resonate with you and your audience.  Remember to include the person who said or wrote the quote.  It's important to attribute the quote to the rightful author.  You'll want to experiment with different quotes and the times and days you post them.  Depending on your audience, it can matter which time of day your content appears on your Twitter feed.  You don't want to overwhelm your readers with quotes – the quotes are not meant to be your only content.  They are meant to supplement your content.  Think of quotes as part of your Twitter content like a bass guitar in a rock song – not the main attraction, but supportive to the rest of the song.  Good luck and let us know the quotes that resonate best with your audience!
If having quotes in your Twitter feed seems like the type of content that would work well for your brand, give Nimble Quotes a try.  Sign up for our 30-day free trial and watch the positive results come pouring in.  You'll get 1-8 quotes per day from a choice of 10+ categories and the ability to add your own hashtags.  Best yet, no software to learn and you never have to reschedule a thing.  Learn more at www.nimblequotes.com!  Not ready?  Sign up for the Nimble Quotes newsletter instead.